Properties To Buy In Stoke on Trent
"I'll be back when im ready for my next sale!"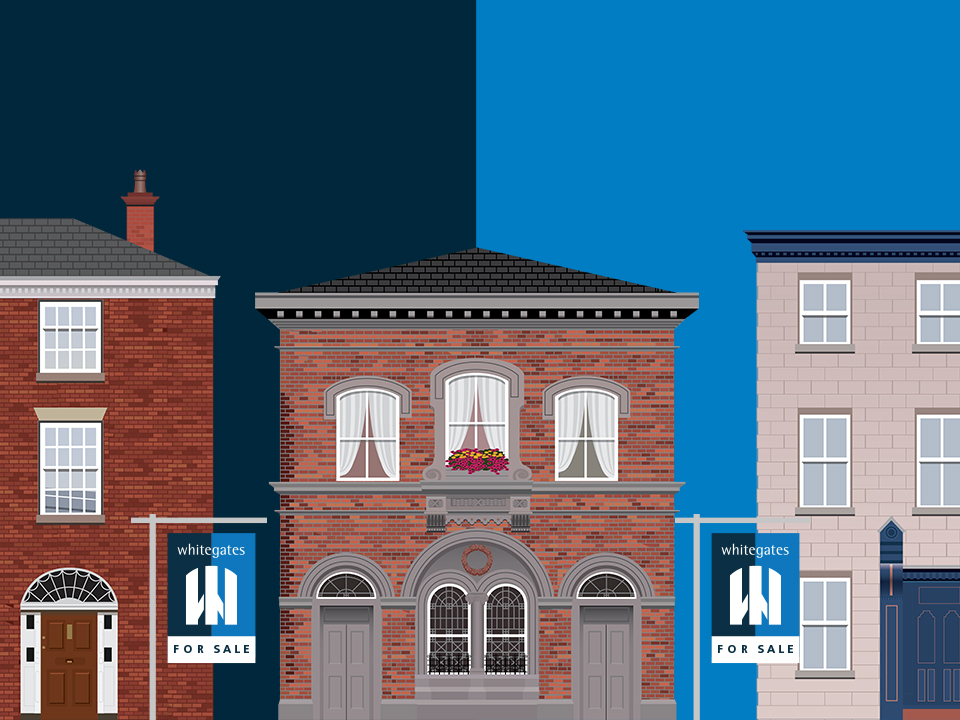 Find Your Perfect Property
Search for your perfect home and book a viewing online
Hello and Welcome to Whitegates Stoke-on-Trent, your local property experts!
FREE Mortgage Advice
Find out how much you can borrow and get the best deal with no mortgage broker fees to pay.
Need a Super Quick Sale?
Our Auction Service can get a buyer in just 56 days and you don't have to pay a penny in commission!
Request a Viewing Online
You can book your viewing slot online. Simply choose your property and select" Book Viewing"
The Bridge Centre
Birches Head Road
Stoke-on-Trent
Staffordshire
ST2 8DD
Opening hours
8:30 – 21:00 Monday.
8:30 – 21:00 Tuesday.
8:30 – 21:00 Wednesday.
8:30 – 21:00 Thursday.
8:30 – 21:00 Friday.
8:30 – 13:00 Saturday.
We Have a Passion for Exceptional Service