Properties To Rent In Stoke on Trent
"I'll be back when im ready for my next sale!"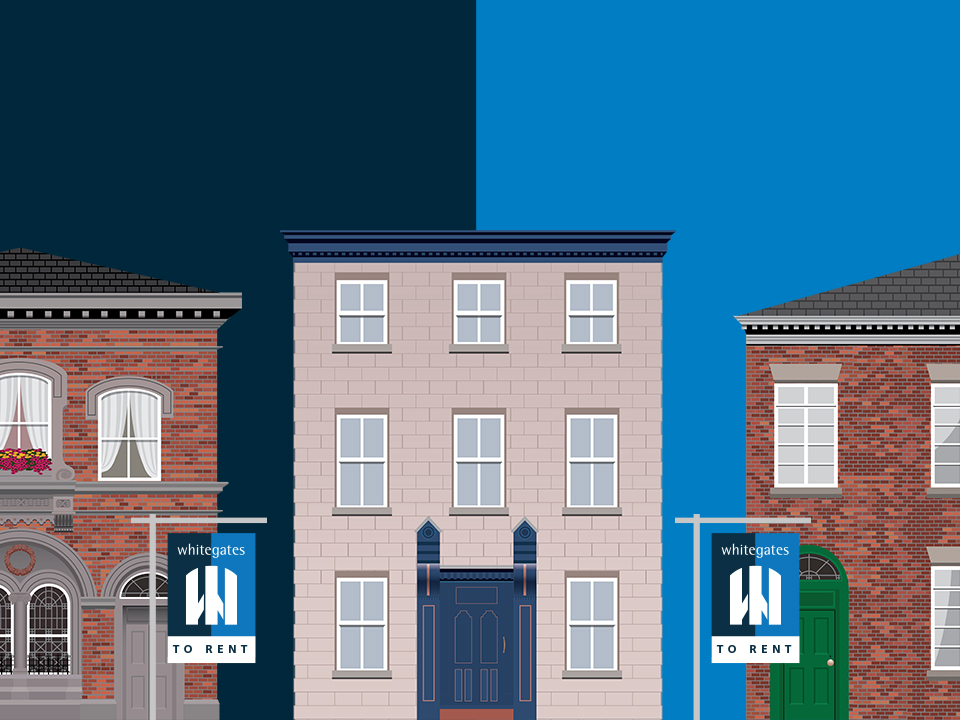 Find Your Perfect Property
Search for your perfect home to rent and book a viewing online
Hello and Welcome to Whitegates Stoke-on-Trent, your local property experts!
Local Letting Experts
As well as helping you move in, we're always on hand to help with the upkeep and any repairs on your home
Simple, transparent fees
You'll know where you stand with our simple fees. If it's not listed, you don't pay it. That's our guarantee.
Request a Viewing Online
You can book your viewing slot online.
Simply choose your property and select "Book Viewing"
The Bridge Centre
Birches Head Road
Stoke-on-Trent
Staffordshire
ST2 8DD
Opening hours
8:30 – 21:00 Monday.
8:30 – 21:00 Tuesday.
8:30 – 21:00 Wednesday.
8:30 – 21:00 Thursday.
8:30 – 21:00 Friday.
8:30 – 13:00 Saturday.
We Have a Passion for Exceptional Service