Local area guides
Everything you need to know about living in some of the UK's top towns and cities
Our local area guides provide detailed information about what it's like to live in towns and cities across the North of England, North Wales and the Midlands. We'll tell you everything you need to know, including what these areas have to offer to property buyers and renters, where to live and how much it costs to buy a property. We'll also highlight best schools, pubs, and restaurants, talk about things to do, as well as showcase the areas' transport links.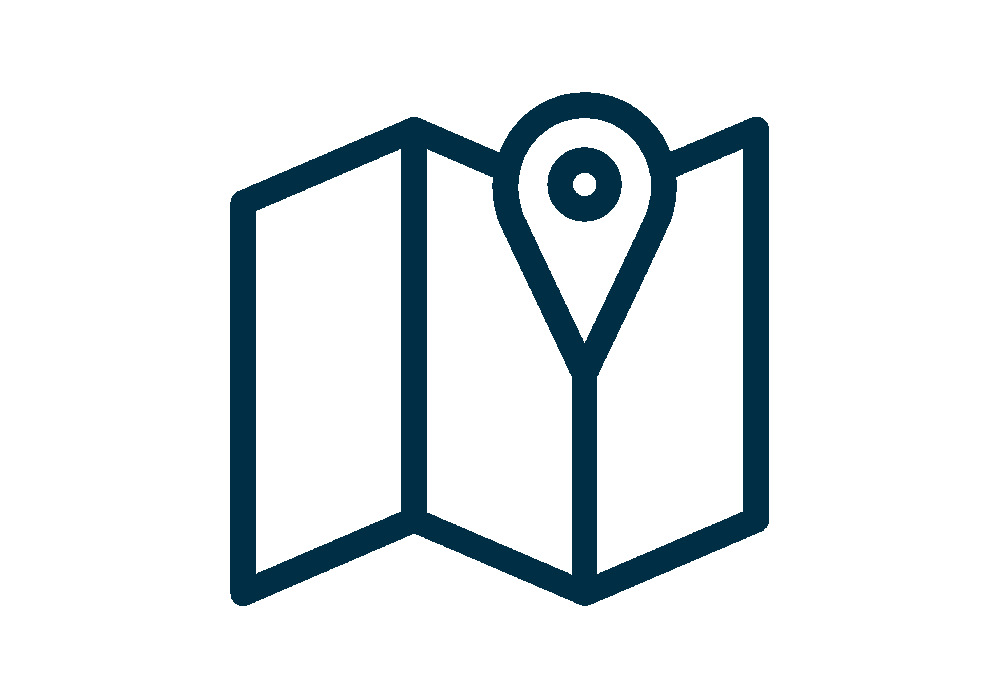 Get an instant rental and sales valuation for your property
Get your FREE Hometrack Valuation Report worth £19.95 now
Your bespoke valuation report, which is relied upon by 13 of the top 15 mortgage lenders in the UK, will include a sales and rental valuation of your property.