Area Guide: Dewsbury
Everything you need to know about living in Dewsbury
In the heart of the country and just a few miles from some of the UK's powerhouse cities, Dewsbury is a hugely popular area for property hunters. In this Dewsbury guide, we'll tell you everything you need to know about the town, where to live and how much it costs to buy a property. We'll also highlight Dewsbury's best schools, pubs, and restaurants, and showcase the area's superb transport links.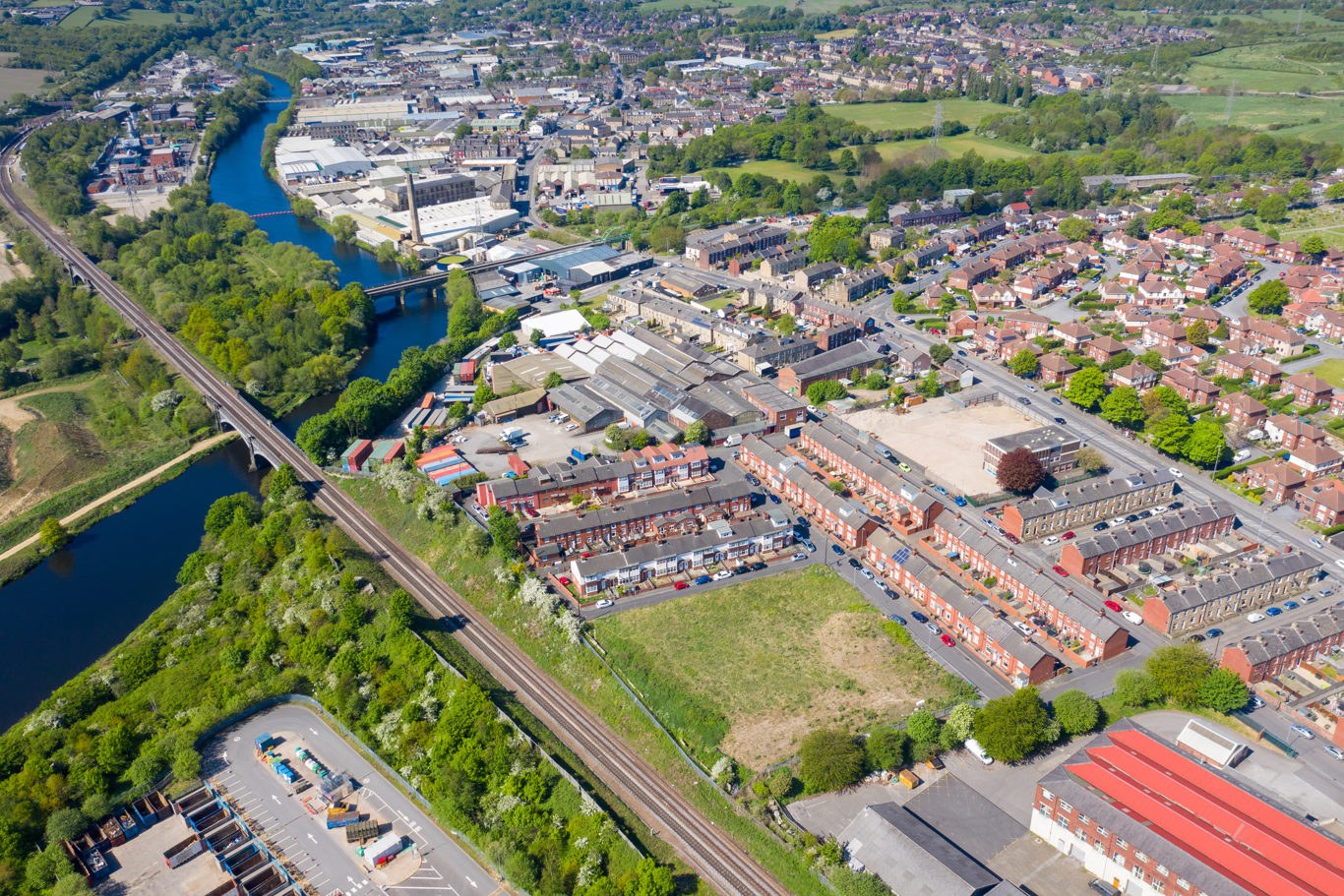 Where is Dewsbury?
Dewsbury is in the north of England, eight miles from Huddersfield and six miles outside of Wakefield.
The town is eight miles south of Leeds, which is the biggest city in West Yorkshire, and the same distance from Bradford, separated from both cities by the M62 motorway.
---
What county is Dewsbury in?
Dewsbury is part of the county of West Yorkshire and is a major town in the borough of Kirklees.
Traditionally, Dewsbury is part of the West Riding of Yorkshire.
---
What is Dewsbury famous for?
Dewsbury is best known for its textiles industry throughout the 19th century.
In more modern times, the town has become known for its open market, which is the largest in Yorkshire.
The best places to live in Dewsbury
Savile Town
South of the River Calder, Savile Town is home to lots of period properties from the Victorian era.
Westtown
West of the town centre and close to the A644, Westtown has lots of mid 20th century housing as well as Victorian period terraces.
Earlsheaton
South east of Dewsbury town centre, Earlsheaton is close to the River Calder and offers buyers and renters a mix of early-to-mid 20th century houses and some Victorian, stone-built terraces.
Chickenley
Chickenley is home to some more modern new-build style houses, as well as the period terraces and mid-20th century properties found in nearby Earlsheaton.
Eastborough
Close to Hanging Heaton golf club, Eastborough offers homes with lovely views across Dewsbury, including some nice stone-built houses on roads like William Street.
Ravensthorpe
South West of the town centre, Ravensthorpe is close to the River Calder and Dewsbury Country Park and offers buyers and renters a variety of period and more modern properties.
Scouthill
Between Ravensthorpe and Westtown, Scouthill sits on the northern bank of the River Calder and has some excellent, large early 20th century houses alongside smaller, period terraces.
Dewsbury Moor
Just to the east of Dewsbury Country Park, Dewsbury Moor has lots of large semi-detached family homes alongside 1970s terraces in streets like Groves Hall Road.
Thornhill Lees
South of Savile Town, Thornhill Lees is home to lots of mid-20th century semi-detached homes, alongside some of Dewsbury's best period terraces.
Thornhill
Just over three miles south of the town centre, the village of Thornhill offers property hunters some superb options, with views across the rolling West Yorkshire hills from roads like High Street and Overthorpe Avenue.
Hanging Heaton
The village of Hanging Heaton, north east of Dewsbury, has superb views out towards Batley, particularly from properties on Kirkgate, while Derwent Road has some of the best bay-fronted early 20th century homes in Dewsbury.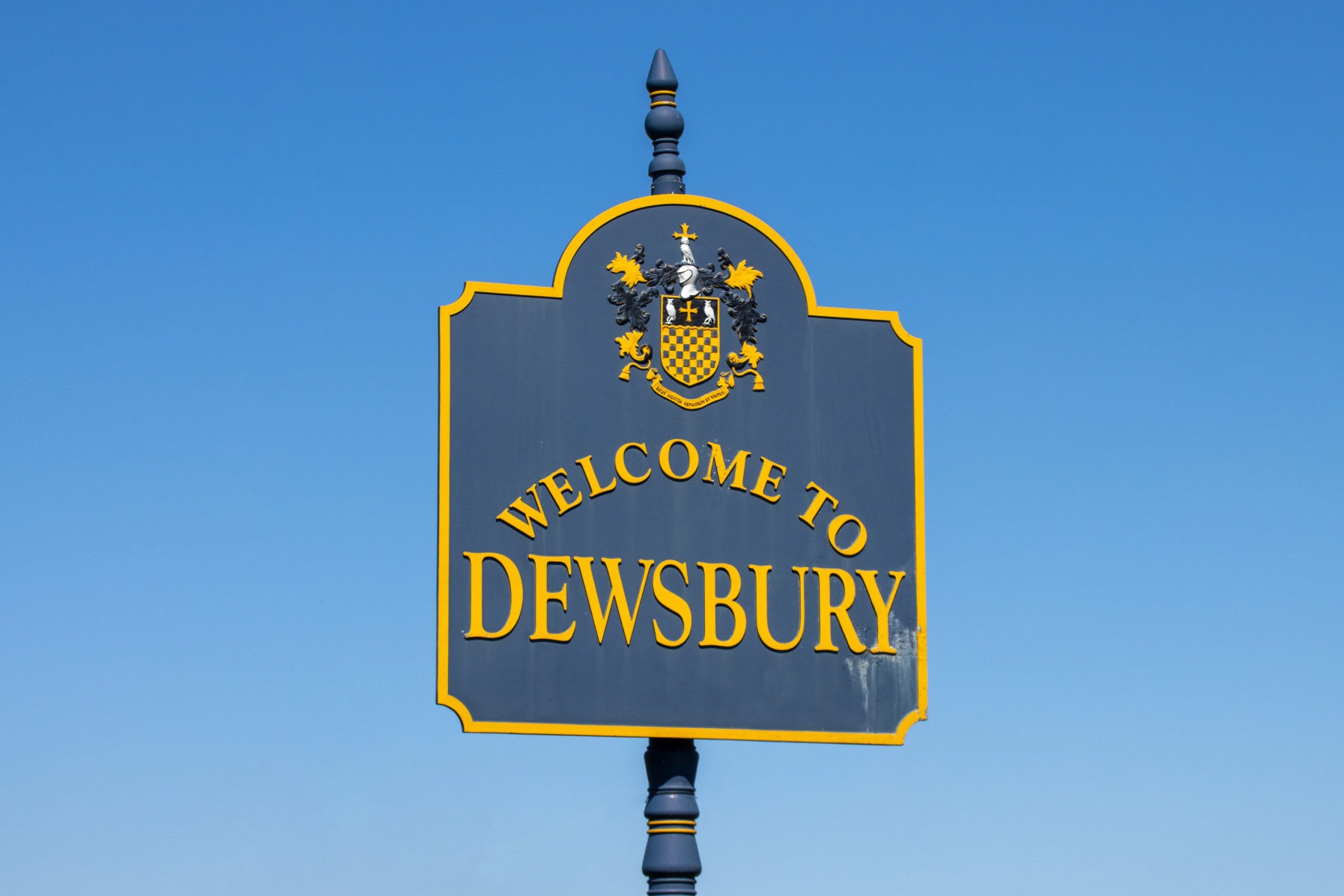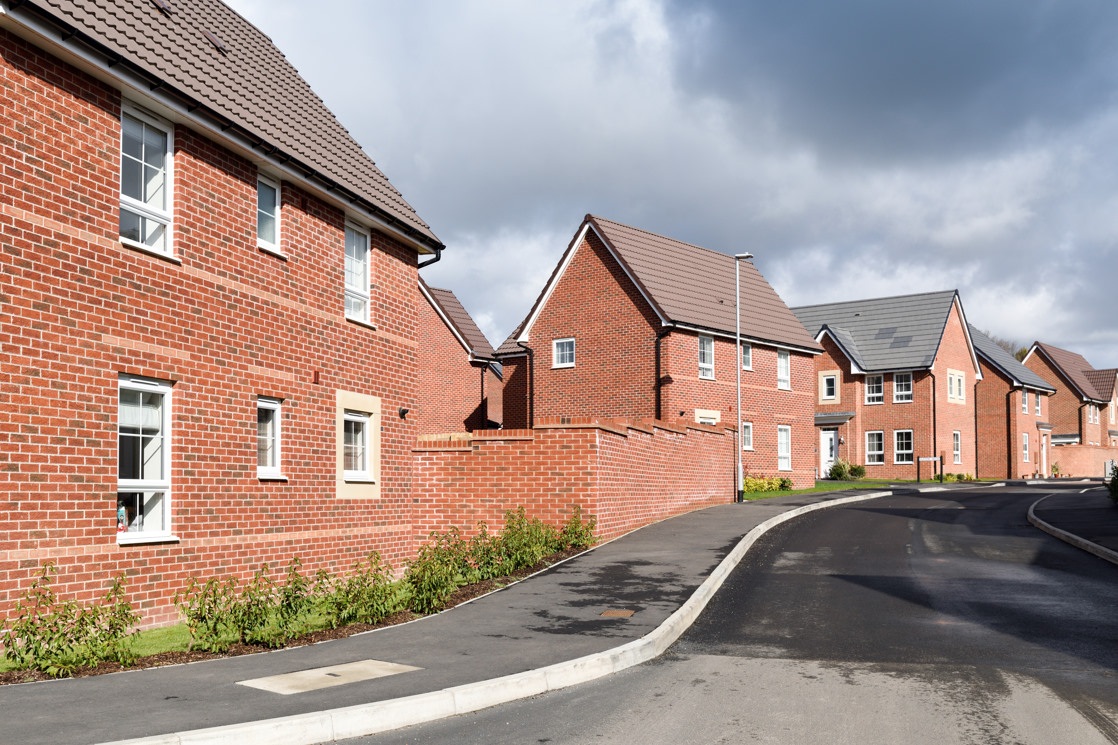 House prices in Dewsbury
The average price of a property in Dewsbury in the year to August 2021 was £148,941 according to Dataloft Inform.
---
Average costs by property type in Dewsbury
Detached house: £256,998
Semi-detached house: £162,392
Terraced house: £104,515
Flat / apartment: £77,340
---
How much you'll pay in council tax
A Band A property in Dewsbury will cost you just over £1,200* a year in council tax.
Common Band C and D properties, meanwhile, cost between £1,700* and £1,950* per year, while the most expensive Band H homes cost just under £4,000*.
*For year April 2021 to March 2022. Prices from kirklees.gov.uk
Property to rent in Dewsbury
Rental properties in Dewsbury include many of the area's much-loved stone-built Victorian terraces, as well as larger 20th century family homes and more modern houses on recent developments.
---
Rental prices in Dewsbury
The average monthly rent for a property in Dewsbury was £514* in August 2021.
Buy-to-let investors, meanwhile, can expect yields of up to 5% from rental properties in Dewsbury, with plenty of demand from young professionals commuting to Leeds or Bradford.
*Prices from Dataloft Inform August 2021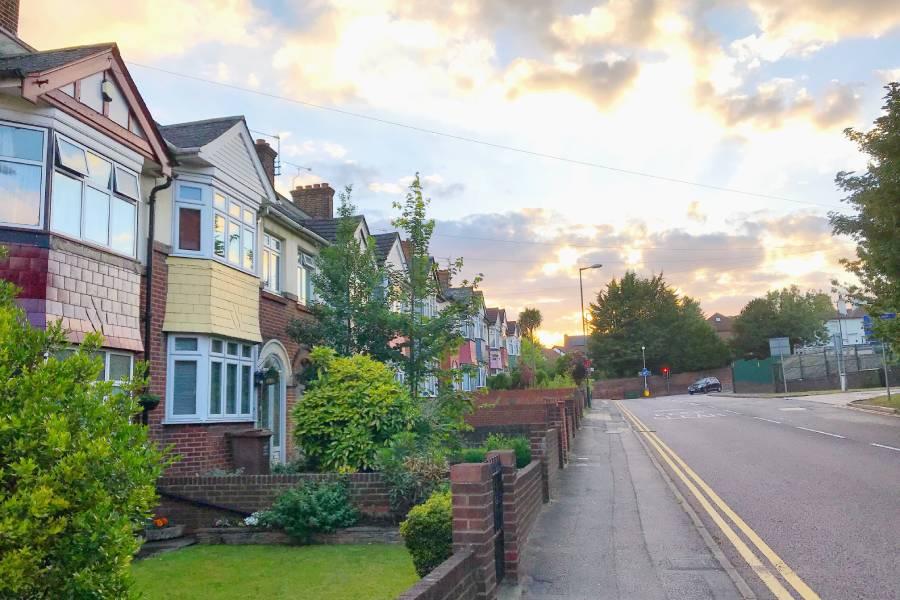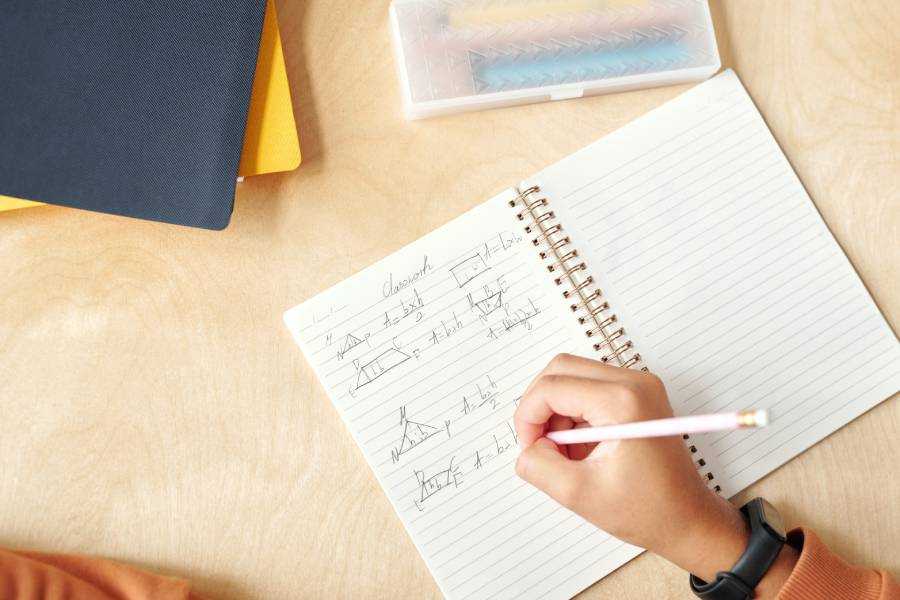 Schools in Dewsbury
Dewsbury is home to a number of 'Good'-rated primary schools, including:
Savile Town CofE Voluntary Infant and Nursery School
Charlton Junior and Infant School
Boothroyd Primary Academy
St Paulinus Catholic Primary
St John's CofE Infant School
Pentland Infant and Nursery School
Warwick Road Primary School
Westmoor Primary School
Earlsheaton Infant School
Mill Lane Primary School
There are also several 'Outstanding' primary schools within three miles of Dewsbury, including:
Field lane Junior, Infant and Nursery School (Batley)
Gawthorpe Community Academy (Ossett)
Ossett Holy Trinity CofE VA Primary (Ossett)
Dimple Well Infant School and Nursery (Ossett)
Crowlees CofE Junior and Infant School (Mirfield)
Two secondary schools within three miles of Dewsbury are ranked 'Outstanding, meanwhile:
Heckmondwike Grammar
Batley Girls High School

Dewsbury transport links
Dewsbury is perfectly located for access to West Yorkshire's largest cities, as well as some of the best green spaces in the north of England.
---
Dewsbury rail links
Rail services from Dewsbury to Leeds arrive in the city in just 13 minutes, while direct services to Manchester Victoria take just over 40 minutes.
Trains to London, meanwhile, take just under three hours via York or Leeds.
---
Dewsbury road links
West Yorkshire's motorway network means Dewsbury is as well connected by road as it is by rail.
The M62 links Dewsbury with Manchester in the west and East Yorkshire to the east, while the M1 connects the town with Sheffield and Nottingham to the south and Leeds to the north.
The A638, meanwhile, links Dewsbury with Wakefield, while the A642 runs to Huddersfield.
---
Dewsbury airport links
Leeds Bradford Airport is just 12 miles from Dewsbury, with flights to destinations all over Europe, as well as domestic services to Southampton, Belfast and the Channel Islands.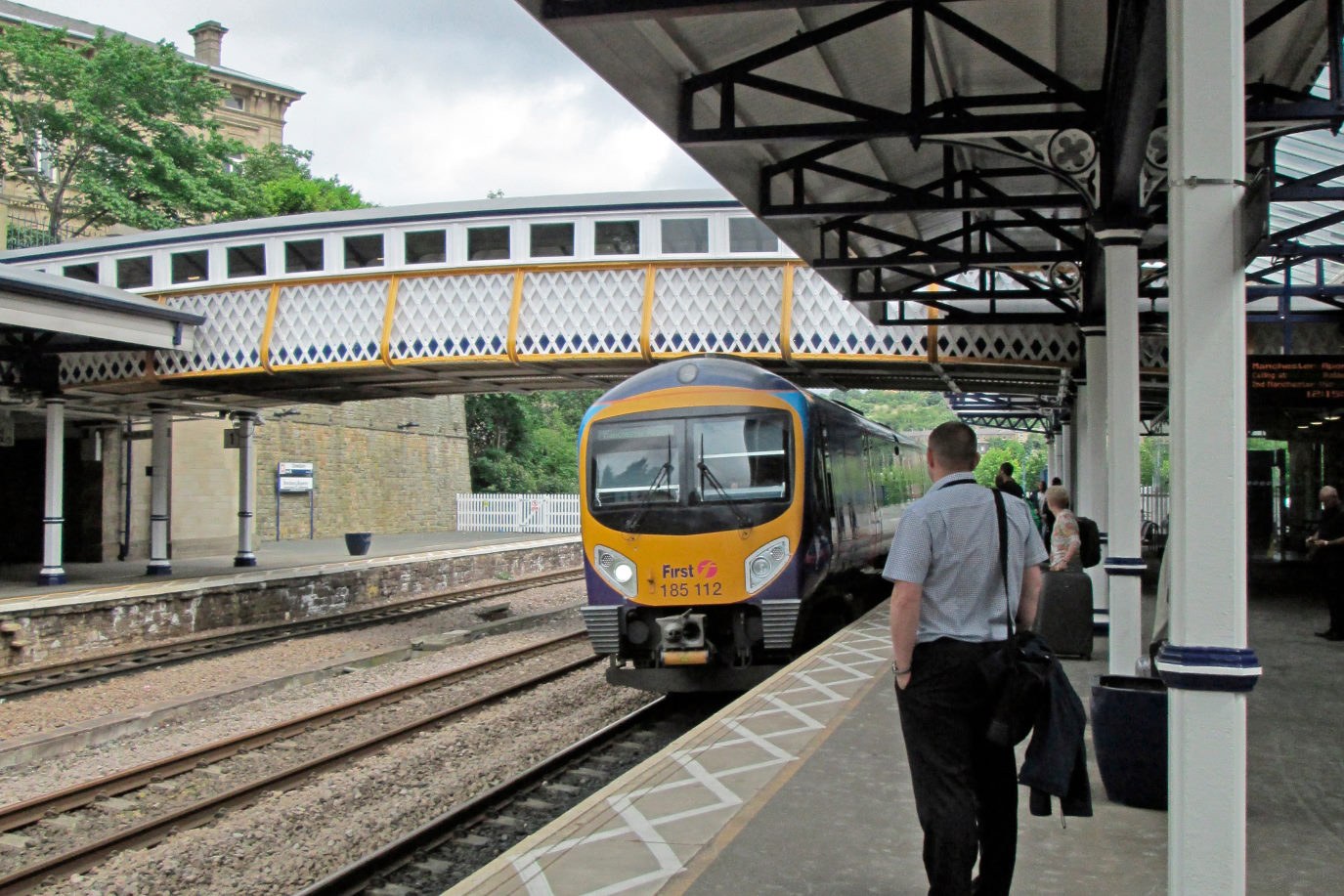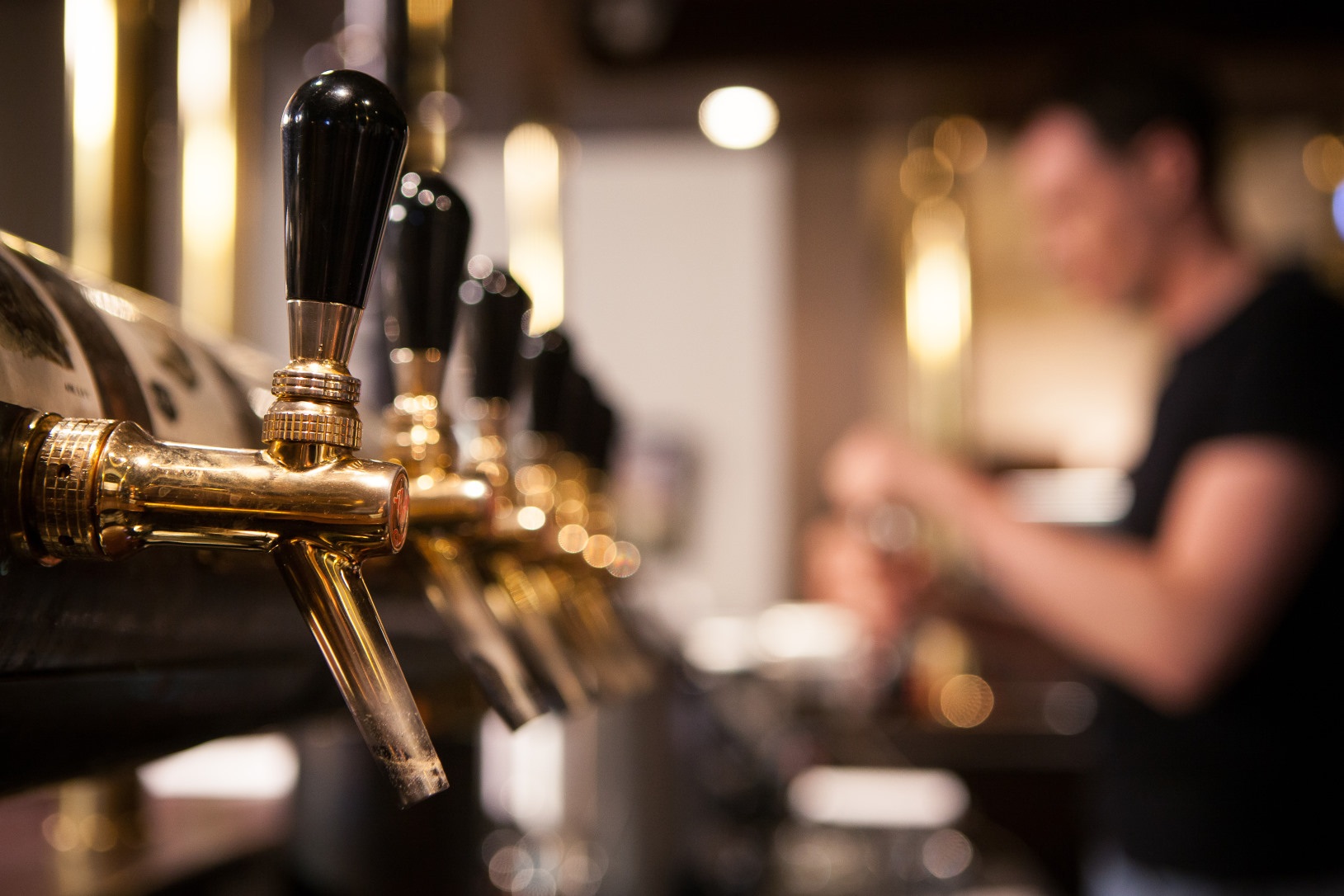 Five of the best pubs in Dewsbury
From real ale to great wines, Dewsbury's best pubs offer it all. Here is our top-five…
1. The Fox & Hounds
Just a few miles from Dewsbury in nearby Batley, The Fox & Hounds is a traditional pub showing big screen sport and with live entertainment each weekend.
The venue also has an extensive food menu, drinks selection and app-based ordering system straight from your table.
2. The Leggers Inn
Located at Savile Town Wharf, close to the canal and south of Dewsbury town centre, The Leggers Inn is a beautiful venue to capture some sun while enjoying a drink.
As well as a stunning outdoor seating area, the venue's interior is full of character and adventure, making this a hugely popular pub.
3. West Riding Licensed Refreshment Rooms
The West Riding, as it's known for short, can be found in the original waiting room on platform two at Dewsbury railway station – making it a truly unique venue.
Open since 1994, the pub offers a good selection of real ales, including some from local brewers, and is a popular haunt for pub-lovers who have just stepped off an arriving train.
4. The Huntsman
East of the town centre near Shaw Cross, The Huntsman was originally a farmhouse but is now a pub offering stunning views across West Yorkshire.
The venue also boasts a good home-cooked menu and plenty of drinks options alongside those breath-taking views from the Paddock drinking area.
5. The Brewer's Pride, Ossett
Part of the Ossett Brewery group of venues, The Brewer's Pride can be found in Ossett itself – just around the corner from the brewery.
As well as a selection of its own ales, the Brewer's Pride runs a pie night on a Wednesday and offers a superb traditional roast on a Sunday.
The best restaurants in Dewsbury
Multicultural Dewsbury is packed full of great restaurants serving cuisines from across the globe. Here is our top-five…
1. Shama Restaurant
Shama can be found in Heckmondwike, a few miles north west of Dewsbury – and it's well worth the short journey.
The restaurant serves classic Indian dishes in a cosy and inviting atmosphere.
2. Lakeside Restaurant
Between Heckmondwike and Dewsbury, Lakeside Restaurant can be found alongside Dewsbury Country Park and close to the River Spen.
The Sunday carvery is especially popular with locals.
3. Nikos Greek, Ossett
If Mediterranean food is your taste, Nikos Greek in Ossett is well worth a visit.
It's simple fare – a three course Greek meze, which includes dips, olives and pitta, before main courses like grilled halloumi, mussels, and calamari.
4. Dolce Vita
South of Dewsbury in Thornhill Edge, Dolce Vita offers generous portions of classic Italian food, with al fresco dining also available.
5. Samarkand
Known affectionately as 'Sammy's' by Heckmondwike locals, Samarkand serves up classic Indian and Bengali dishes, as well as offering a popular takeaway service.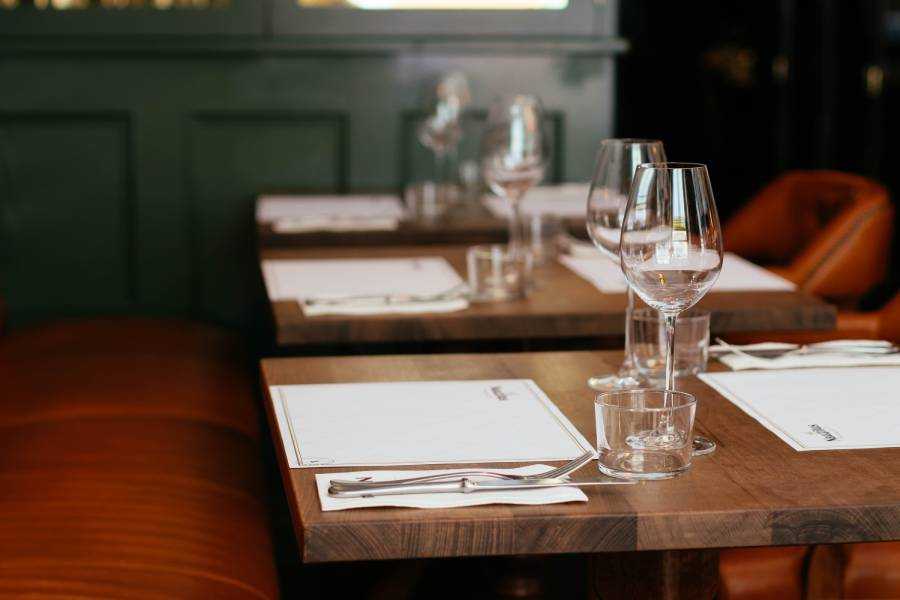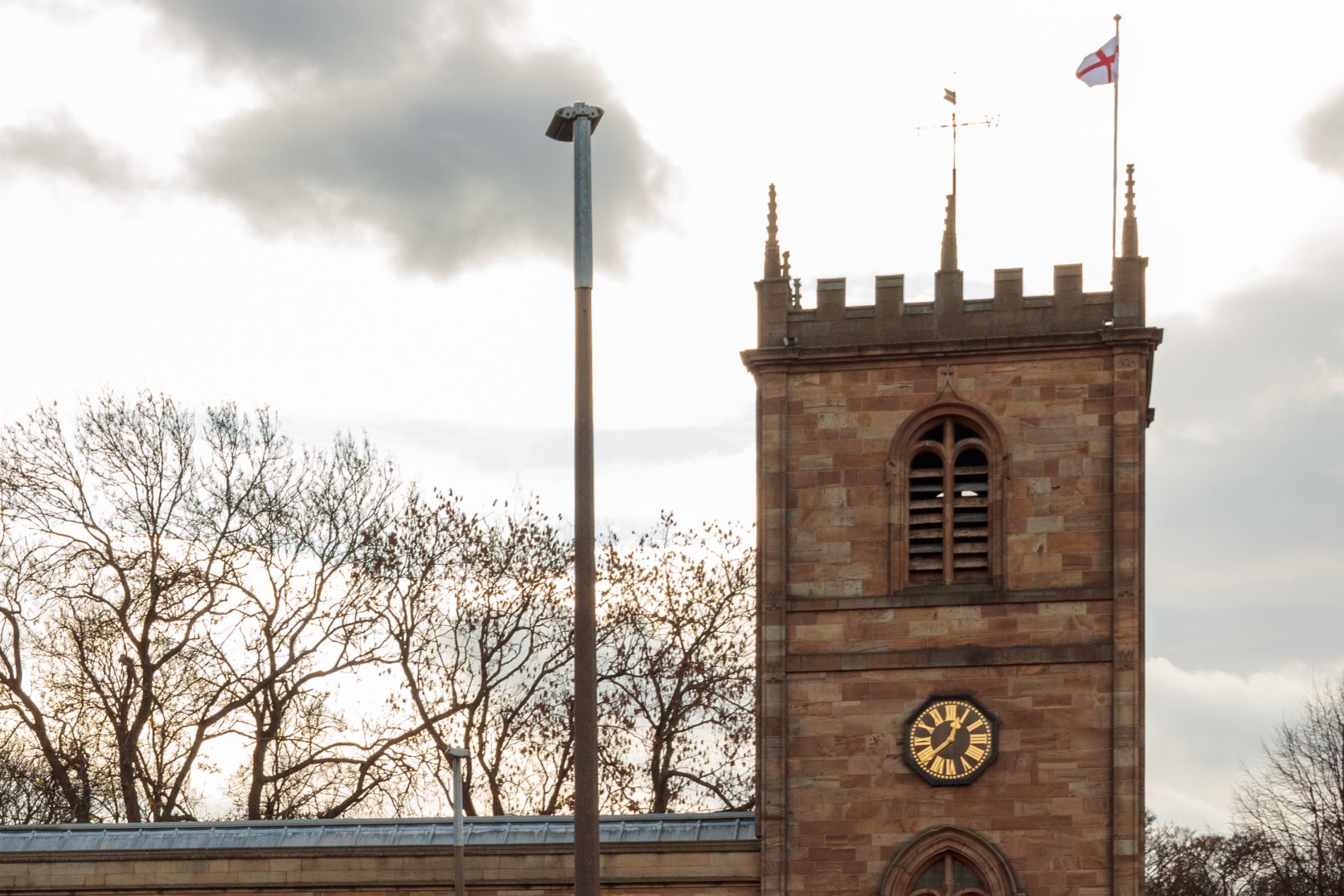 Things to do in Dewsbury
A sense of Dewsbury's history is perfectly captured in a visit to the town's famous Minster, while the refectory offers tasty bites and cups of coffee when your exploration of the site is complete.
For easily accessible green space, head to Crow Nest Park in the Boothroyd area of the town, where you'll find beautiful scenic parkland, with a lake, playground, and plenty of walks.
Heckmondwike, meanwhile, is home to Ponderosa Zoo and more than 120 animals, including lemurs, reindeer, and a whole host of reptiles.
For shoppers, Dewsbury town centre is home to the likes of Next, JYSK, Sports Direct and Matalan.