Area Guide: Doncaster
Everything you need to know about living in Doncaster
Doncaster is perfectly located for buyers and renters who are seeking a great mix of urban convenience and rural charm. In this guide to Doncaster, we reveal everything you need to know about the town, from the cost of property to buy and rent to schools, pubs and things to do.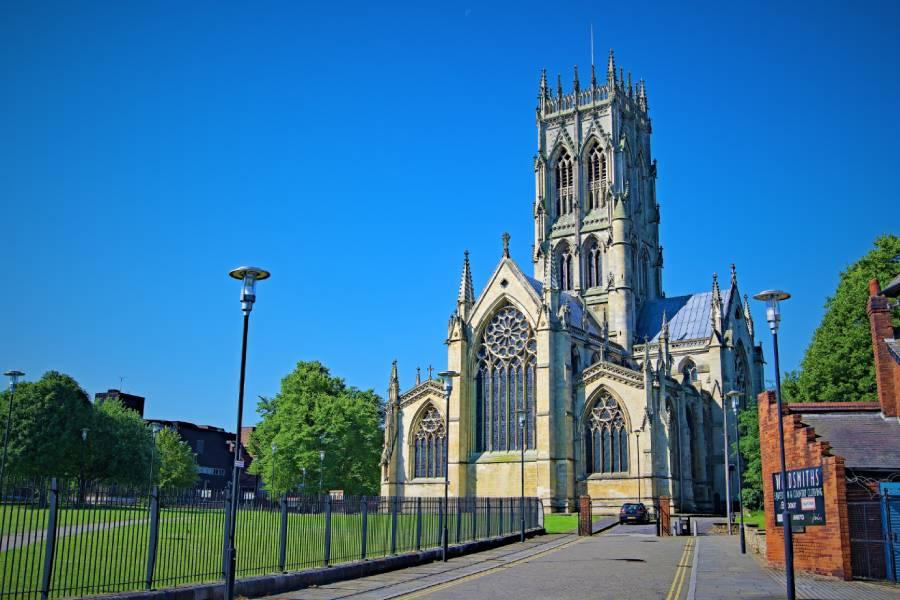 Where is Doncaster?
Doncaster is just over 20 miles north east of Sheffield and 30 miles south east of Leeds. Doncaster lies in the county of South Yorkshire, close to the city of Sheffield and large towns of Barnsley and Rotherham.

---
Places to live in Doncaster
As well as a vibrant town centre, Doncaster's suburbs and suburban villages offer great options for buyers and renters looking to move to the area.
Close to the town centre you'll find areas like Balby, Wheatley and Cusworth, while further out from the middle of town are a host of semi-rural and rural villages, including Blaxton, Austerfield, Cadeby, Tickhill, Wadworth, Westwoodside, Epworth, Haxey and Campsall.

---
What is Doncaster famous for?
Doncaster is best known for being home to one of the oldest racecourses in the world. Doncaster racecourse runs the oldest classic race in the world, too – the St Leger Stakes.
The town also has a great history when it comes to railways, with the famous Flying Scotsman train being built in Doncaster back in 1922.
Is Doncaster the largest town in England?
Doncaster was named the 66th largest town in England by population. However, the Metropolitan Borough of Doncaster, which includes the towns of Doncaster itself, Mexborough, Thorne and Hatfield, is the largest borough in England by geographic area.
---
Is Doncaster expensive?
According to Numbeo, Doncaster is 25% cheaper than London without factoring in rental prices. But with rent, on average, 72% cheaper than the capital, Doncaster is considerably less expensive.
---
Property prices in Doncaster
Property to buy in Doncaster is considerably less expensive than in other large UK towns. On average, properties in Doncaster in the 12 months to May 2021 cost £152,010 – compared with the UK's national average property price of £251,500.
Average costs by property type in Doncaster:
Detached house: £253,542
Semi-detached house: £132,763
Terraced house: £94,773
Flat / apartment: £86,972
---
How much you'll pay in council tax
A Band A property in Doncaster can expect to pay just over £1,100 a year* in council tax.
Band C and D properties will pay between £1,569 and £1,765*, while the most expensive Band H homes will pay just over £3,500*.
* Data from counciltax.info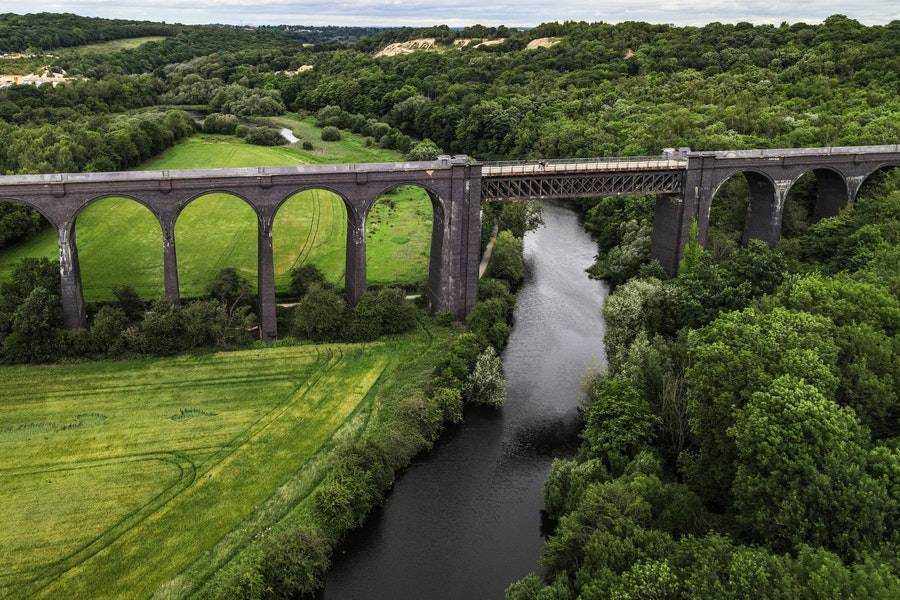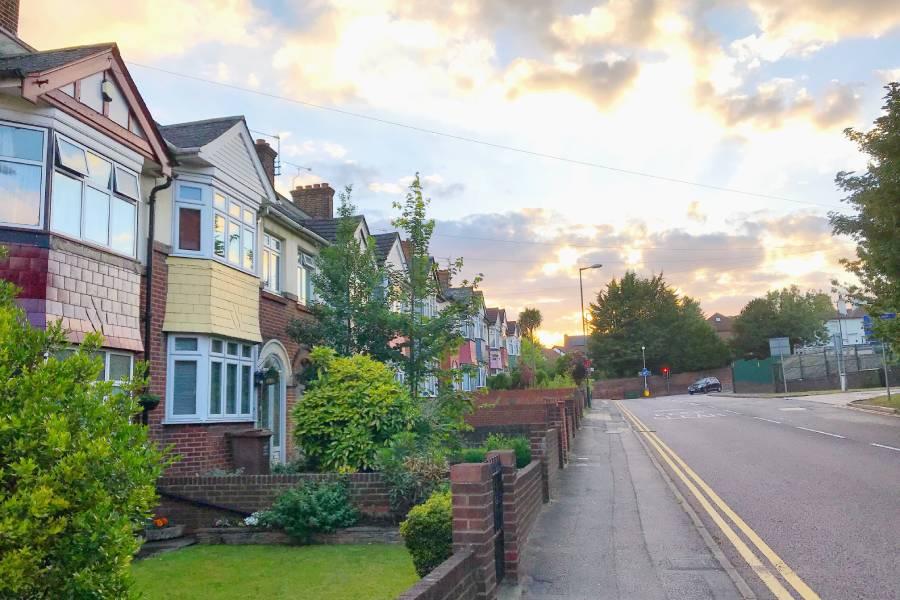 Property for sale in Doncaster: What you'll find
Just under 40% of properties sold in Doncaster in the 12 months to May 2021 were semi-detached houses. Flats in the city, meanwhile, accounted for only 3% of all sales.
Doncaster town centre is home to a large number of period properties, with smaller homes previously housing railway workers and miners flanked by grand Georgian-style townhouses. For large Edwardian family homes, look in areas like Bawtry, Tickhill and Sprotborough, while Balby, Wheatley and Belle Vue are good spots for 1930s – 1950s homes.
More modern homes can be found further out from the town centre in places like Rossington, Bentley, Armthorpe and Hatfield, where 1970s houses and newer homes on purpose-built estates are commonplace. For cottages and some dramatic barn conversions, the rural spots of Epworth, Haxey and Campsall are great places to start your search.
---
Property to rent in Doncaster
Rental property in Doncaster is split fairly evenly between flats and houses and includes period homes, modern flats and conversions in town and some larger family homes further out. The average monthly rent in Doncaster was £568 per month* in May 2021 – a 5% increase on the previous year.
---
Is Doncaster a good place to invest in property?
Doncaster is a great town for property investors, with high tenant demand and solid potential yields. The average price of a flat in Doncaster was £86,972 in May 2021, with average monthly rents for flats and apartments at £485. Based on those average sale and rental figures, landlords would be looking at a very strong yield of 6.7%.
The best schools in Doncaster
Families looking to buy or rent in Doncaster have some great options to choose from when it comes to schools. Across the DN postcode area, there are 18 primary schools that carry Ofsted's prestigious 'Outstanding' rating, including:
• Kirkby Avenue Primary
• Scawsby Saltersgate Junior
• Sprotborough Orchard Infant School
• Warmsworth Primary
• Hill Top Academy
• Rowena Academy
• Tickhhill Estfield Primary
• Askern Littlemoor Infant Academy
• St Oswald's CofE Academy
Doncaster is also home to a number of 'Outstanding' secondary schools, including:
• XP School
• Hungerhill School
Doncaster College, meanwhile, has around 1,200 students studying Higher National Diplomas, Foundation Degrees, Degrees and Mas.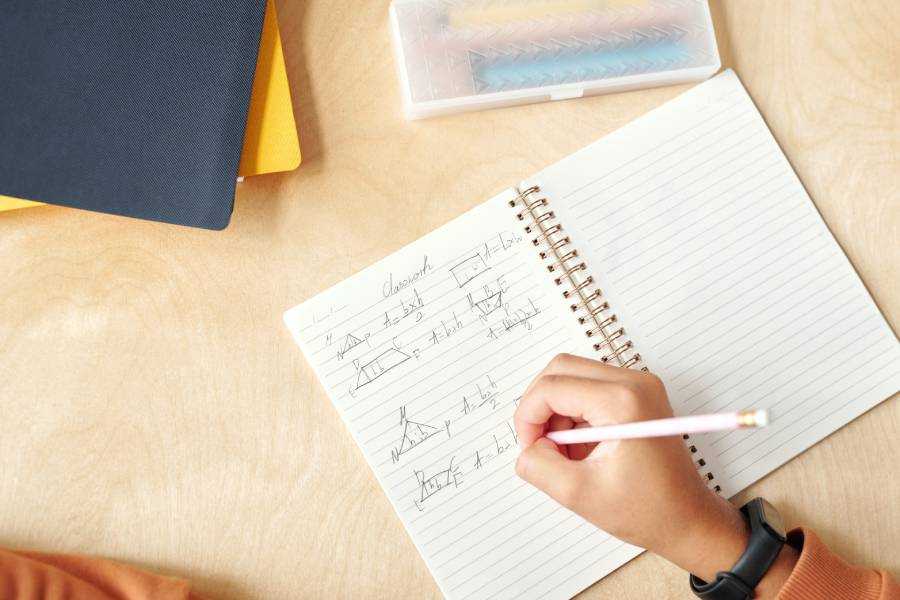 Getting around Doncaster
Doncaster's location in the heart of South Yorkshire means many of northern England's other major towns and cities are within easy reach by rail or road.
Doncaster road links: Sheffield is 20 miles away via the A630, while the A1(M) runs to the west of the town and provides great access to Leeds and the North East, as well as the M62 for Manchester.
Doncaster rail links: Doncaster station runs direct trains into Manchester Piccadilly, taking around one hour 20 minutes to reach the city. Trans Pennine Express services into Sheffield, meanwhile, take less than 30 minutes, while the fast LNER train from Doncaster to Leeds takes just 33 minutes – making Doncaster a great option for commuters into those two Yorkshire cities.
Airports near Doncaster: Doncaster Sheffield Airport is just six miles from the town centre and offers flights to a host of global destinations, including Cancun, Florida, Alicante, Majorca, Corfu, Faro, Gran Canaria and Ibiza.

---
How far is Doncaster from Manchester?
Doncaster is just over 70 miles from Manchester via the M62 motorway – a journey that takes around 90 minutes. Direct trains from Doncaster to Manchester Piccadilly, meanwhile, take one hour 22 minutes.
Doncaster's best restaurants and pubs
Doncaster is home to a number of restaurants and traditional pubs both in the town centre and in the many villages that surround the town.
---
Five of the best pubs in Doncaster
1. The Eden Arms: The Eden Arms is in the village of Edenthorpe, to the north east of Doncaster town centre. Ideal for families, the venue also has a large garden and an impressive vegan menu.
2. The Little Plough: A short walk from Doncaster station, The Little Plough is one of Doncaster's most popular town centre pubs. Traditional in every sense of the word, The Little Plough celebrates Doncaster's rich history and has a décor true to its period past.
3. The Windmill: Located in Thorne, just off the M18 motorway and north east of Doncaster town centre, The Windmill is best known for its huge range of craft beers and ales. The venue also has a large beer garden and children's play area, making it ideal for the family.
4. The Scarborough Arms: South of the town centre and just off the A1(M) in Tickhill, The Scarborough Arms is another great traditional pub offering a range of drinks and great food. The venue dates back to the 16th century and used to be an old farmhouse, giving it a snug and cosy feel.
5. The Eagle & Child: Located close to the River Tome in Auckley, the site of the The Eagle & Child has existed as an inn since 1492, with the present venue dating back to 1820. Well known for its Sunday lunch, The Eagle & Child also has a garden and play area for the children.
---
Five of the best restaurants in Doncaster
1. La Fiesta: La Fiesta can be found in Armthorpe, close to the M18 and north east of the town centre. Offering traditional Spanish tapas, the venue is a great place for a family meal and is hugely popular with locals.
2. Zammuto: This popular steak and grill house has been part of Doncaster for more than 20 years after Sicilian Salvatore Zammuto opened 'Fratelli's' in the town. The venue offers grill-cooked steaks, as well as a host of Sicilian-inspired meat and fish dishes from the late Salvatore's original menu.
3. Cactus Jack: Based in the town centre, Cactus Jack is a popular venue with locals and visitors, who adore the restaurant's Tex-Mex-inspired dishes. Expect to find big steaks, racks of ribs and classic Mexican fajitas, as well as an extensive drinks menu.
4. La Rustica: Once Doncaster's oldest Italian restaurant, La Rustica has been upgraded without losing any of its traditional Italian spirit. Classic Italian dishes are all present and correct, but La Rustica's reputation is also based around great service and a superb atmosphere.
5. Canters Bistro: Located in the village of Old Cantley to the east of Doncaster town centre, Canters Bistro is a great option for breakfast, lunch or dinner – or even just a drink. A former coffee shop and deli, Canters offers classics like grilled meats and pan-fried fish on its evening menu.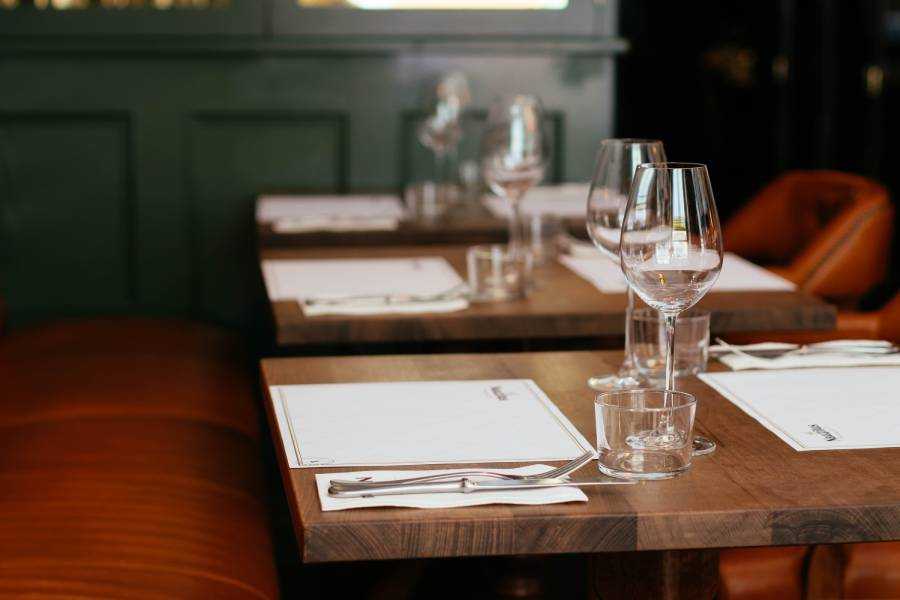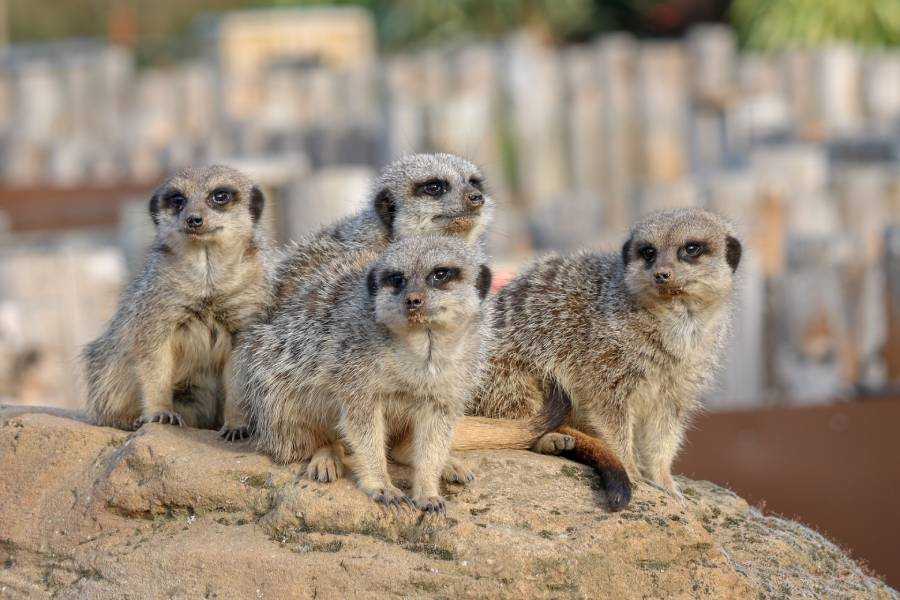 Things to do in Doncaster
Doncaster's location in South Yorkshire means plenty of options to explore the open green space of the Peak District, which is just a short drive away.
For a day out with the children, The Yorkshire Wildlife Park is a great option. Located in Auckley, close to Doncaster Sheffield Airport, the park is home to more than 400 animals including rhino, polar bears, tigers and giraffes. The South Yorkshire Aircraft Museum, meanwhile, is based at the former RAF Doncaster site and visitors can take a look at the venue's huge collection of planes from military fast jets to light aircraft.
For shoppers, the Frenchgate centre is home to a large number of high street brands, while the Lakeside Village Outlet has 45 stores offering year-round discounts.
Sport lovers, meanwhile, should take in a League One game at Doncaster Rovers' Keepmoat Stadium. And, of course, Doncaster is famed for its horse racing, so no visit to the town is complete without taking in a flat meeting. The world-renowned St Leger Festival takes place in September and is the highlight of the flat racing season.