Area Guide: Liverpool City Centre
Everything you need to know about living in Liverpool City Centre
Liverpool is a city with a rich history and vibrant culture. It's also home to some incredible properties and remains a largely affordable place to buy and rent. In this Liverpool guide, we'll reveal everything you need to know about living in the city centre, including the kinds of properties you'll find and how much they cost. We'll also highlight Liverpool's best schools, pubs and restaurants and outline some of the best things to do in this fantastic North West city.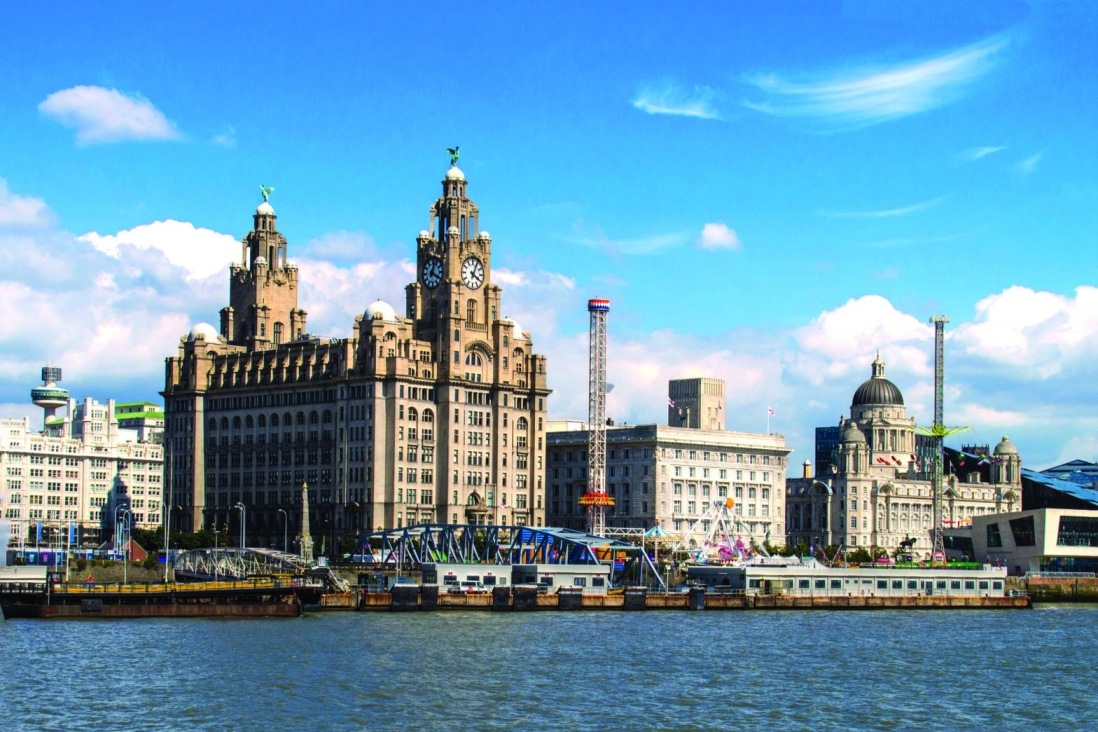 What is classed as Liverpool city centre?
Liverpool city centre includes the L1, L2,L3, and L8 postcode areas.
Some parts of Everton, Vauxhall, Anfield, Fairfield, Kensington, Tuebrook, Edge Hill, Dingle and Toxteth falling also fall within the area classed as the city centre.
---
How big is Liverpool in square miles?
The city of Liverpool is just over 43 square miles in total (111 square km).
---
Is Liverpool a safe city to live in?
According to a recent survey by Confused.com, Liverpool is the safest city in the UK. The survey revealed that Liverpool's crime rate was significantly lower than the UK average, while the city has the highest number of CCTV cameras in the country.
---
Is Liverpool expensive?
According to Numbeo, Liverpool is almost 20% cheaper than London without considering rental prices. But with rent, on average, 65% cheaper than the capital, Liverpool is considerably less expensive.
Property prices in Liverpool city centre
Property to buy in Liverpool city centre's L1, L2,L3 postcode areas is substantially less expensive than in other major UK cities. On average, properties in Liverpool city centre in the 12 months to April 2021 cost £136,981 – compared with the UK's national average property price of £251,500.
---
Average costs by property type in Liverpool city centre (L1, L2, L3)
• Semi-detached house: £146,832
• Terraced house: £172,086
• Flat / apartment: £135,707
---
How much you'll pay in council tax
A Band A property in Liverpool can expect to pay just over £1,400 a year* in council tax.
Band C and D properties will pay between £1,892 and £2,129*, while the most expensive Band H homes will pay just over £4,000*.
*Data from Liverpool.gov.uk.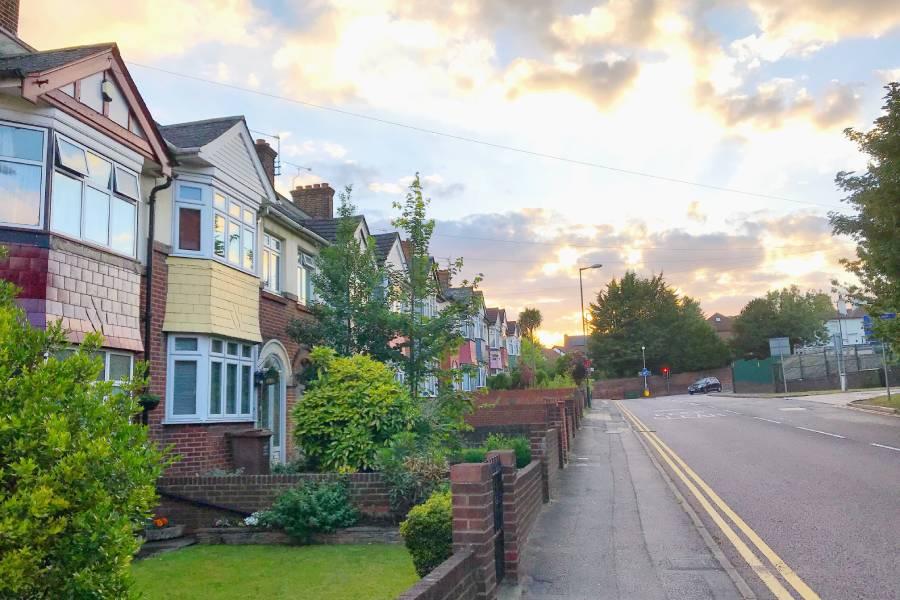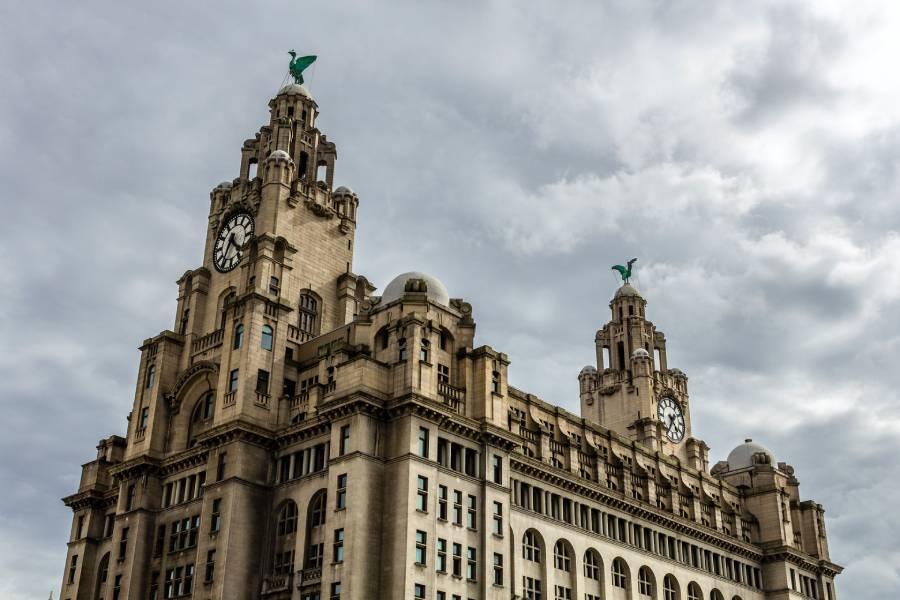 Property for sale in Liverpool: What you'll find
A huge 95% of properties sold in Liverpool city centre's main L1, L2 and L3 postcodes in the 12 months to April 2021 were flats. Those properties include plush waterside apartments close to the Albert Dock and converted industrial buildings offering loft-style flats popular with young professionals.
The Georgian Quarter, meanwhile, close to Liverpool Cathedral, is known for its 18th-century townhouses and is home to some of the best Georgian properties outside of London.
---
Property to rent in Liverpool city centre
Rental property in Liverpool city centre includes a raft of modern studios, flats and apartments, some in high-rise, glass-clad developments with stunning views across the city. Some period houses and conversions are also available slightly further out from the city in areas like Anfield and Vauxhall.
---
Rental prices in Liverpool
The average monthly rent in Liverpool's L1, L2 and L3 city centre postcodes was £724 per month* in April 2021 – a 6% increase on the previous year. Liverpool remains a superb place for property investors, with high tenant demand and potential yields of 8.1% available in L1 alone.
Schools and further education in Liverpool
When it comes to education, Liverpool is home to a number of excellent primary schools within three miles of the L1, L2 and L3 postcodes. Those carrying Ofsted's 'Outstanding' rating include:
• St Vincent de Paul Catholic Primary School
• St Patrick's Catholic Primary School
• Windsor Community Primary School
• The Beacon Church of England Primary School
• Whitefield Primary School
• New Park Primary School
For secondary education, LIPA Sixth Form College in L1 is rated 'Outstanding'.
Meanwhile, there are three major universities in Liverpool, meaning the city has a vibrant student population. The city's universities are:
• The University of Liverpool
• Liverpool John Moores University
• Liverpool Hope University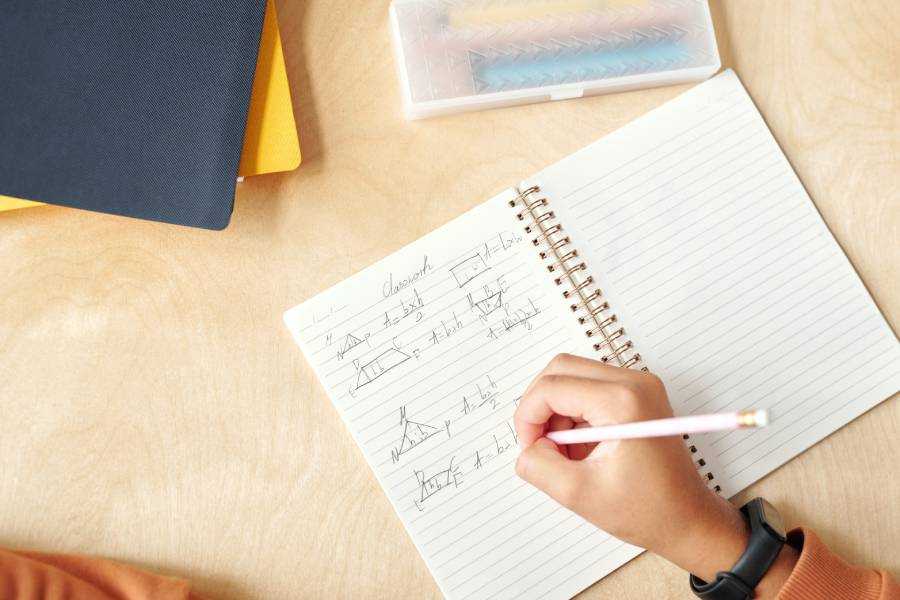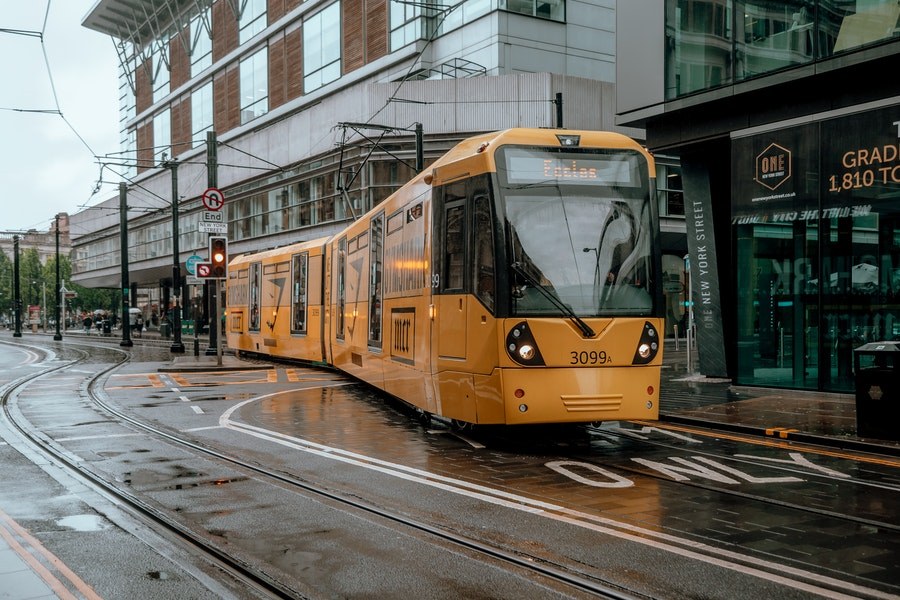 Getting around Liverpool city centre
Road and rail networks in and out of Liverpool are superb.
The city's four main railway stations – Lime Street, Central, Moorfields and James Street – provide services across Merseyside and beyond in the case of Lime Street. The fastest trains to Manchester from Lime Street take just 37 minutes, while the average journey time between the two cities is just under an hour.
Direct services from Lime Street to London Euston, meanwhile, take just over two hours.
On the roads, Liverpool city centre is directly connected to Manchester via the M62, with the M6 to the east linking the city with the Midlands. The major city ring road in Liverpool is the A5058, which connects Bootle in North Liverpool to Toxeth in the south.
Voi Scooters, meanwhile, are the newest and most eco-friendly way of transporting around the city centre and surrounding areas of Liverpool. The Swedish micro mobility company offers a downloadable app on Apple or Andriod devices which allows visitors to discover the city on two wheels.
Liverpool's best restaurants and bars
When it comes to nightlife, there are few better cities than Liverpool.
With so many amazing pubs, bars and restaurants to choose from, here are six of the best…
1. Gino D'acampo - TV chef Gino D'acampo's Italian restaurant and bar is located on Castle Street in the heart of Liverpool's City Centre. The supercool Neapolitan vibe restaurant and bar offers Gino's fabulous signature Italian dishes as well as a beautiful prosecco bar.
2. The Smugglers Cove - Found in the most popular and renowned area of Liverpool, The Albert Dock, this quirky, shabby chic bar and restaurant has a shipwreck-style theme throughout. The venue is home to more than 100 different rums with superb cocktails – perfect for date nights with amazing views of the Albert Dock's waterfront.
3. The Cavern Club - Need we say more? By far Liverpool's most famous bar having opened its doors in 1957, in the early 60s the Cavern Club became the most publicised pop venue in the world. Before during and after the Beatles, the venue still lives up to its fame and continues to offer musicians locally and around the world the opportunity to play on the very same stage as the Fab Four.
4. Alma De Cuba - Located on Liverpool's extravagant Seel Street, Alma De Cuba is a Cuban-themed bar in the historical St Peter's Catholic Church. The venue has been refurbished into a Latin party venue with all its original features and is the first social venue refurbished from a Church in Liverpool.
5. Boujee Liverpool - Boujee Liverpool can be found on Chavasse Park and is a classy cocktail, Asian American food-style Bar and Restaurant. Boujee is by far the most #Instagrammable venue Liverpool has seen to date.
6. The Philharmonic dining rooms - Commonly known as 'The Phil' this venue was built in 1898 and still offers its original features throughout. James Corden (TV presenter of the American hit TV show 'the Late Late Show') recently surprised Liverpool with the amazing Sir Paul McCartney at the venue to reminisce on his youth. This took not only Liverpool, but the whole globe by surprise, which leaves this public house the go-to place in the city.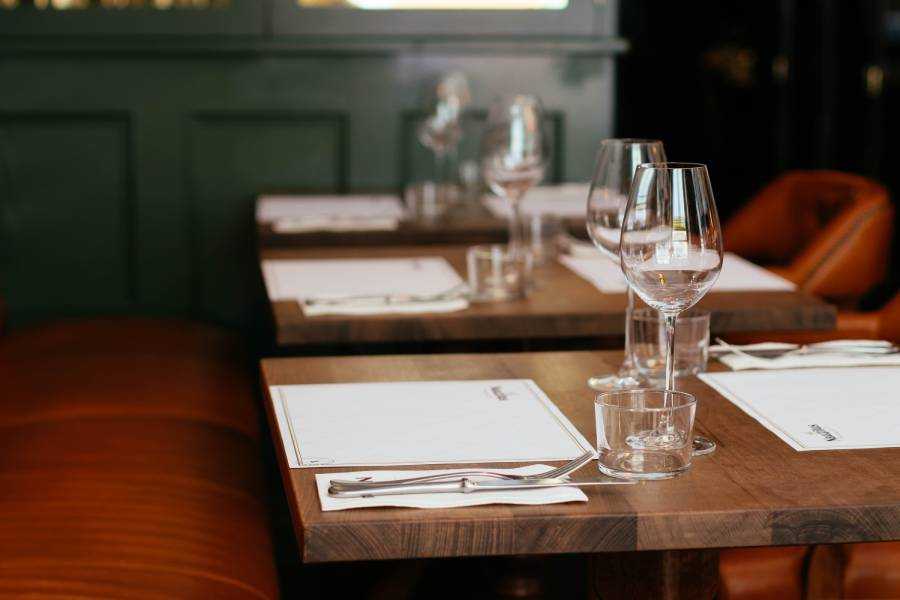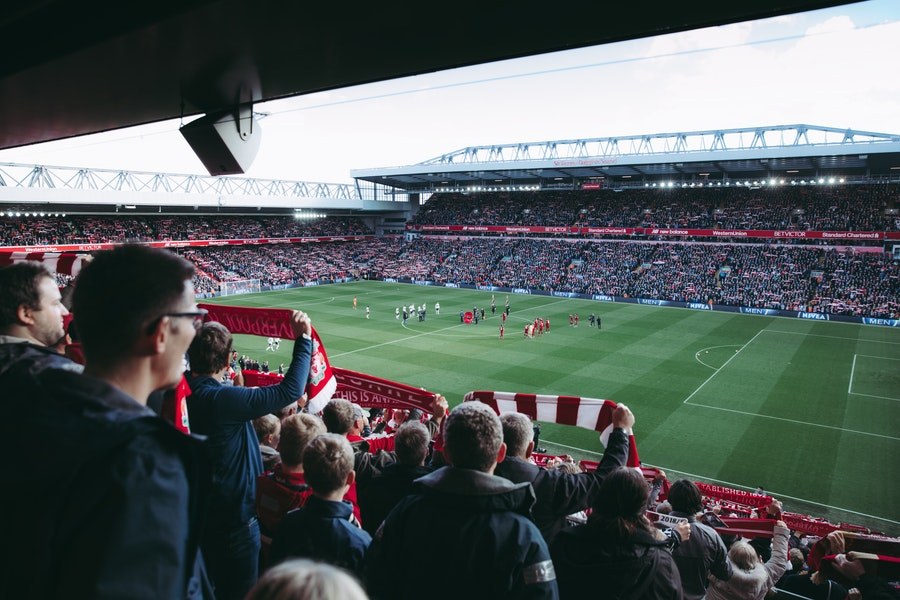 Things to do in Liverpool
Liverpool is packed full of history and there's no better place to see it than the Museum of Liverpool.
The museum covers everything from traditional Liverpool industry to transport, archaeology and, of course, The Beatles.
Speaking of the Fab Four, The Beatles Story exhibition near Albert Dock is an exhibition showcasing the band's rise from Liverpool schoolboys to the biggest act on the planet and is well worth a visit.
The National Trust also runs visits to the childhood homes of John Lennon and Paul McCartney, Mendips and 20 Forthlin Road.
For shoppers, designer stores can be found at the open-air centre Liverpool One, while the high-end boutiques of Mathew Street and independent shops of Bold Street make Liverpool city centre a real shopping paradise.
Sports fans, meanwhile, should take in a stadium tour of Liverpool's Anfield home to re-live the club's 2020 Premier League title success and its six European triumphs since 1964.