Area Guide: Mansfield
Everything you need to know about living in Mansfield
Mansfield is steeped in history and folklore, making it a hugely desirable place to live. In this Mansfield guide, we'll tell you everything you need to know about the town, where to live and how much it costs to buy a property. We'll also highlight Mansfield's best schools, pubs and restaurants, and showcase the area's superb transport links.
Where is Mansfield?
Mansfield is a large market town, 12 miles north of the city of Nottingham and 12 miles south east of Chesterfield.
The historic Sherwood Forest is around seven miles north east of Mansfield town centre.
---
What county is Mansfield in?
Mansfield is in Nottinghamshire and is one of the largest towns in the county.
The Mansfield District also includes Mansfield Woodhouse, the village of Forest Town and sections of Pleasley.
---
How far is Mansfield from Birmingham?
Mansfield is 65 miles north east of Birmingham, connected by the M42, A42 and M1 motorway.
---
Is Mansfield a good place to live?
Not only is Mansfield steeped in history, it's also ideally located for some of Nottinghamshire, Derbyshire and South Yorkshire's major towns and cities.
But Mansfield has plenty of great amenities itself, too, with big-name retailers and its own shopping centre.
It's also surrounded by amazing open space, including Sherwood Forest and Sherwood Pines
Living in Mansfield: Where to start your property search
Mansfield town centre and its surrounding areas offer buyers and renters great options, including plenty of outdoor space, amenities and great schools.
Here are some of the best areas on offer…
---
Mansfield town centre
Town centre living in Mansfield combines the best of the town's amenities with easy access to the green space of Nottinghamshire.
Mansfield Woodhouse
North of the town centre and just off the A60 road, Mansfield Woodhouse is best known for its stone-built centre, but also has plenty of amenities and a railway station.
Forest Town
The former mining village of Forest Town is around two miles north east of Mansfield town centre and is popular with families.
Berry Hill
The Berry Hill area is south of the town centre, close to the A60 for Nottingham and home to Nottingham Trent University's Vision West Nottinghamshire College HQ.
Pleasley
The village of Pleasley is around three miles north west of Mansfield and sits on the banks of the River Meden.
Harlow Wood
Harlow Wood is a development of modern homes just off the A60 south of Mansfield, between Berry Hill and the village of Ravenshead.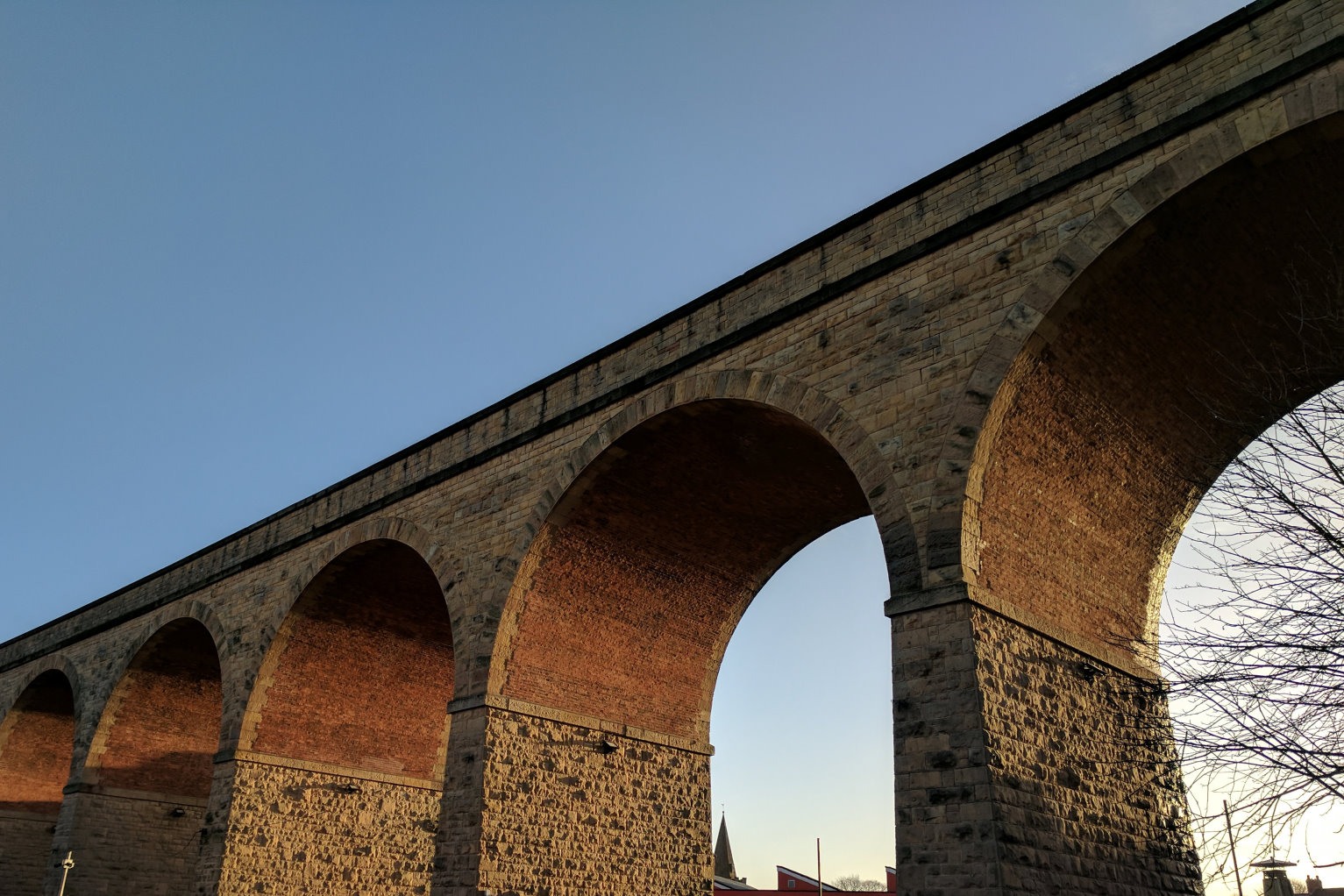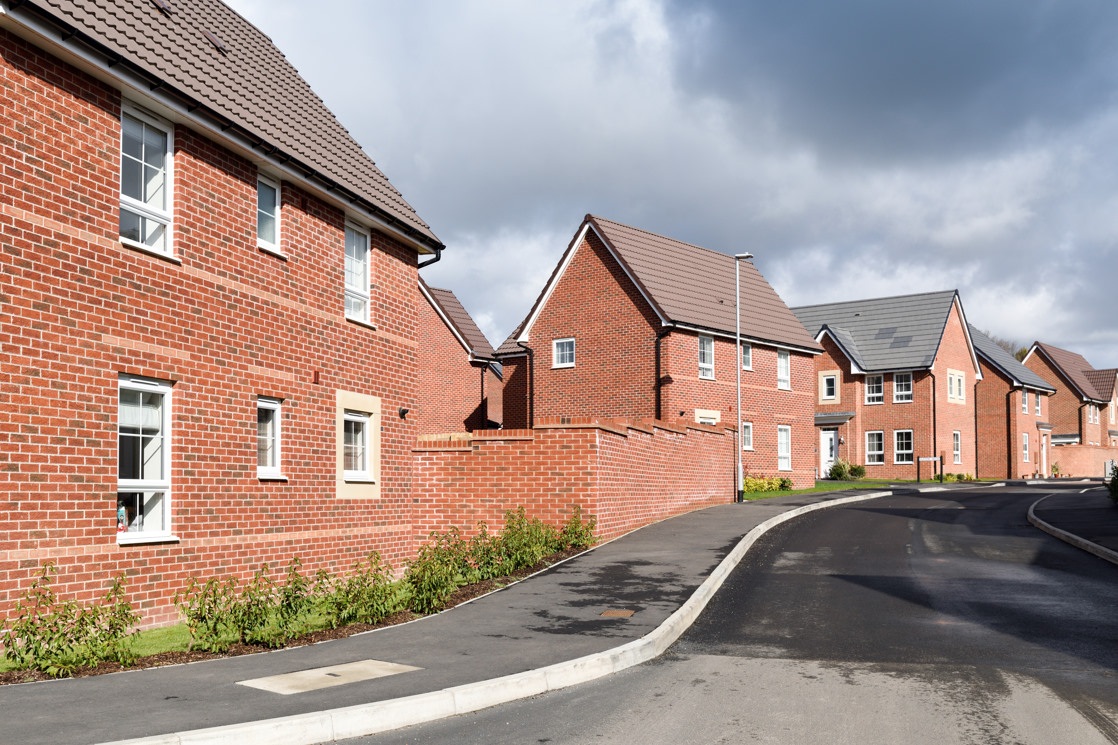 Property for sale in Mansfield: What you'll find
Mansfield is home to a great mix of period homes, early, mid and late 20th century family houses and more modern developments.
Roads in and around the town centre contain the best of Mansfield's period terraces, with small Victorian houses available close to Fisher Park.
A mixture of bungalows and mid-20th century family homes can be found in Berry Hill, while late 20th century properties dominate the residential roads of Forest Town.
---
Property prices in Mansfield
The average price of a property in Mansfield in the year to July 2021 was £158,086 according to Dataloft Inform – a rise of 7% on July 2020.
Average costs by property type in Mansfield
Detached house: £251,088
Semi-detached house: £135,498
Terraced house: £99,713
Flat / apartment: £98,479
---
How much you'll pay in council tax
A Band A property in Mansfield will cost you just over £1,300* a year in council tax.
Common Band C and D properties, meanwhile, cost between £1,800* and £2,100* per year, while the most expensive Band H homes cost just over £4,000*.
*For year April 2021 to March 2022. Prices from mansfield.gov.uk
Property to rent in Mansfield
Rental properties available in Mansfield range from the period homes the town is best known for, to more modern, post-war houses and new developments.
---
Rental prices in Mansfield
The average monthly rent for a property in Mansfield was £598* in July 2021.
Buy-to-let investors, meanwhile, can expect yields of between 3% and 5% from rental properties in Mansfield.
*Prices from Dataloft Inform July 2021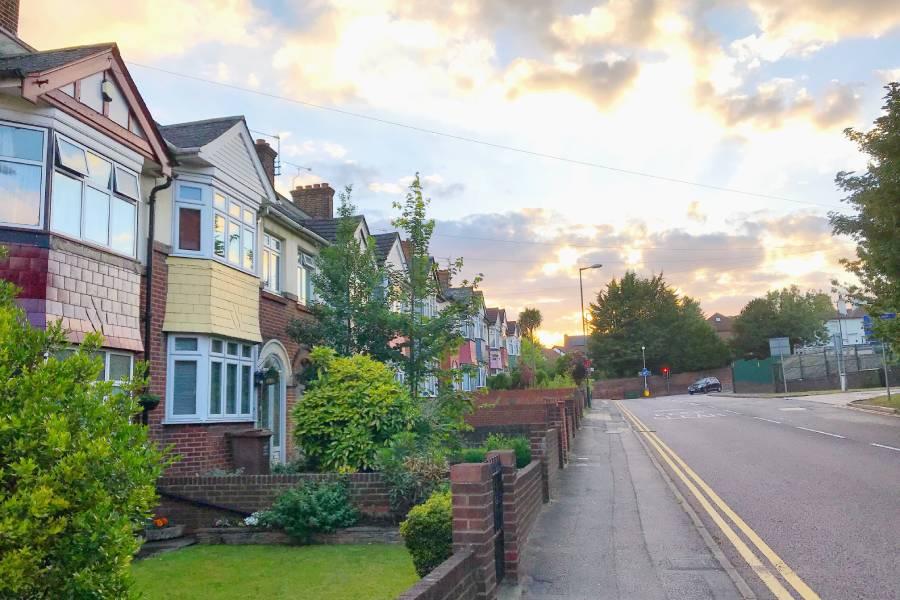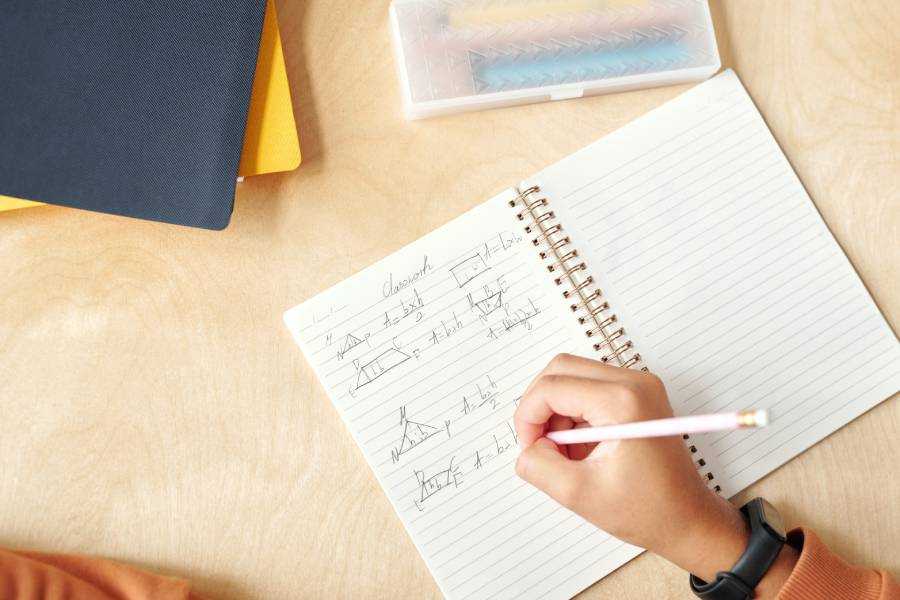 Schools in Mansfield
Families looking to buy or rent in Mansfield can expect to find some excellent schools in the town and surrounding areas. Five Mansfield primary schools are rated 'Outstanding' by Ofsted:
Crescent Primary School
Nettleworth Infant and Nursery School
Yeoman Park Academy
Dalestorth Primary and Nursery School
Dawn House School
A further 26 primaries, meanwhile, are rated 'Good', including:
Mansfield Primary Academy
Sutton Road Primary
Asquith Primary
Intake Farm Primary
High Oakham Primary
Six Mansfield secondary schools are rated 'Good':
The Brunts Academy
All Saints Catholic Voluntary Academy
The Beech Academy
The Manor Academy
Quarrydale Academy
The Garibaldi School
Mansfield transport links
Mansfield offers excellent transport links across the UK and beyond, thanks to its rail services and superb road network.
---
Mansfield rail links
Services from Mansfield to Nottingham take around 30 minutes, making the town a great option for commuters into the city.
Trains to Sheffield via Worksop, meanwhile, take just over an hour, while services to London St Pancras via Nottingham arrive in just over two hours.
---
Mansfield road links
The A60 links Mansfield to Nottingham in the south and Worksop in the north, while the M1 motorway for Sheffield is a short hop west along the A38, which also links Mansfield to Derby.
---
Mansfield airport links
East Midlands Airport is just 22 miles from Mansfield, offering flights across Europe and as far afield as the Caribbean.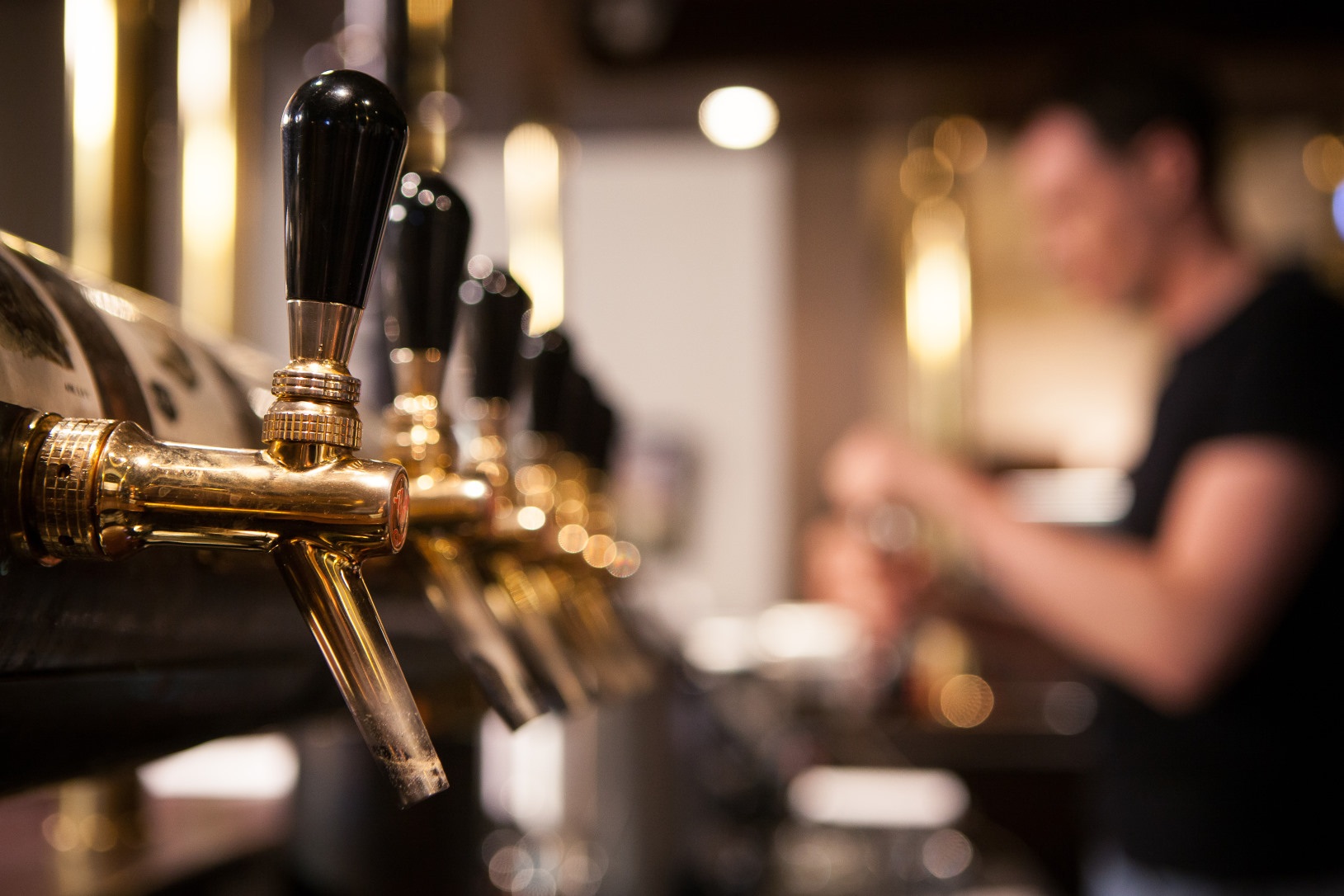 Mansfield's best restaurants and pubs
Mansfield is home to some superb restaurants and pubs, as well as being well connected to the eateries of Nottingham, Sheffield and Derby.
---
Five of the best pubs
As a large former working class mining town, Mansfield has some wonderful town centre pubs and rural haunts for visitors and locals to enjoy…
1. The Brown Cow
The Brown Cow is best known for its extensive list of craft ales and artisan gins and can be found on the edge of the town centre, close to the A6191.
2. The Byron
If live sport is your thing, while you enjoy a pint of something cold, The Byron's large screen inside its former bank building in the town centre is ideal.
3. The Railway Inn
Close to Mansfield Station, The Railway Inn is a traditional venue serving home-cooked food and a revolving menu of cask ales.
4. The Market Inn
Built in the early 1800s, The Market Inn is a focal point of Mansfield's 800-year-old town centre market and pairs great entertainment with a superb choice of drinks.
5. The Garrison
A micropub serving six real ales and a range of ciders, The Garrison is also themed on hit TV series Peaky Blinders.
Five of the best restaurants
From curry to classic British dishes, Mansfield is home to restaurants to suit all tastes and styles…
1. Rima-Faz
Located in the centre of town, Rima-Faz is Mansfield's most highly-rated Indian restaurant, serving a range of dishes from India, Pakistan and Bangladesh.
2. Refined
With an AA Rosette for fine dining, Refined is one of Mansfield's best restaurants.
Best of all, Refined is actually a training restaurant for young chefs – making its AA accolade even more inspiring.
3. Best Side
Located at the Red Gate Inn in town, Best Side showcases locally sourced ingredients served up in generous portions.
4. Britalia
A little bit of Italy in Britain (the clue is in the name!), Britalia is best known for its pasta dishes, which includes a stunning lobster ravioli.
5. Ciao Bella
Located in one of Mansfield's Grade II listed buildings, Ciao Bella only opened its doors in 2015 but has already made a huge impact with its classic Italian fare.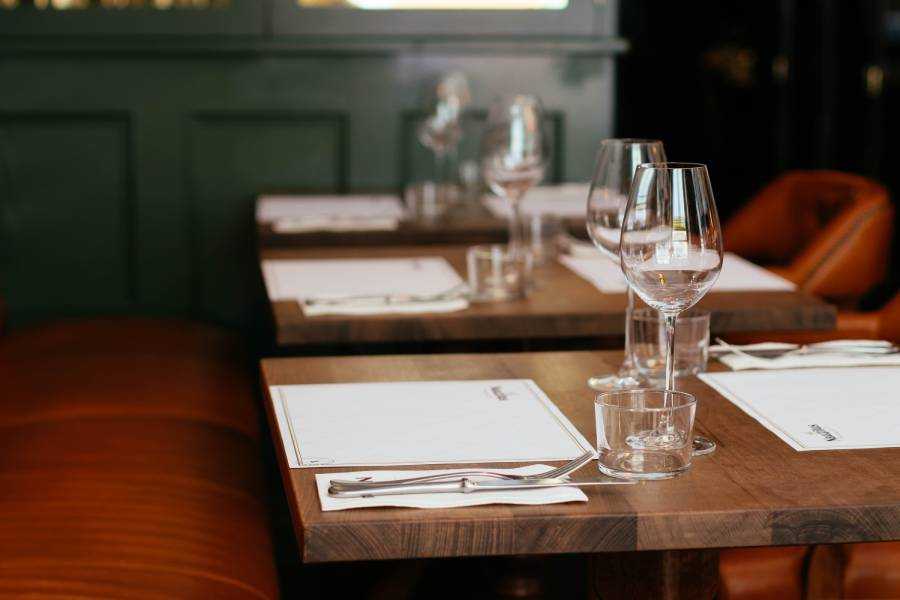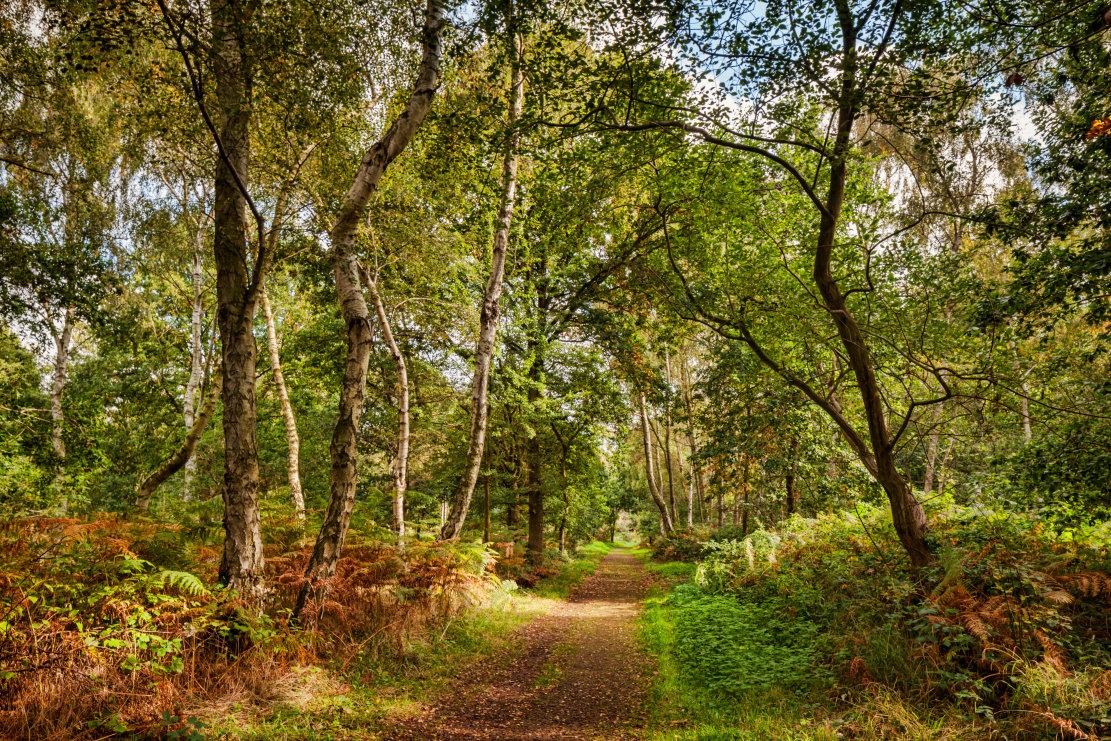 Things to do in Mansfield
Mansfield and the surrounding area is heaven for lovers of outdoor space and what better place to start than historic Sherwood Forest?
The forest is, of course, famed for outlaw Robin Hood and there's plenty of history packed into every visit.
Walks and trails are there to be enjoyed, while a visit to the Major Oak, a tree thought to have stood in the forest for more than 800 years, is a must.
Have-a-go archery and axe throwing, as well as guided walks, are also available when visiting the forest.
Sticking with the Robin Hood theme, St Mary's Church in Edwinstowe is well worth a visit to explore the venue where the outlaw is said to have married Maid Marion.
In Mansfield itself, shopaholics are well catered-for thanks to the Four Seasons shopping centre which is home to 54 stores.
The town centre is also home to a host of independent shops and retailers, while Sheffield's Meadowhall and Nottingham's Victoria Centre are only 25 and 15 miles away respectively.
Finally, for sport lovers, Mansfield Town play in League Two at Field Mill stadium in the town centre.