Area Guide: Wrexham
Everything you need to know about living in Wrexham
Wrexham's location in North East Wales means it provides a perfect mix of scenic open space and great convenience for commuters. In this Wrexham guide, we'll tell you everything you need to know about the town, where to live and how much it costs to buy a property. We'll also highlight Wrexham's best schools, pubs and restaurants, and showcase the area's superb transport links.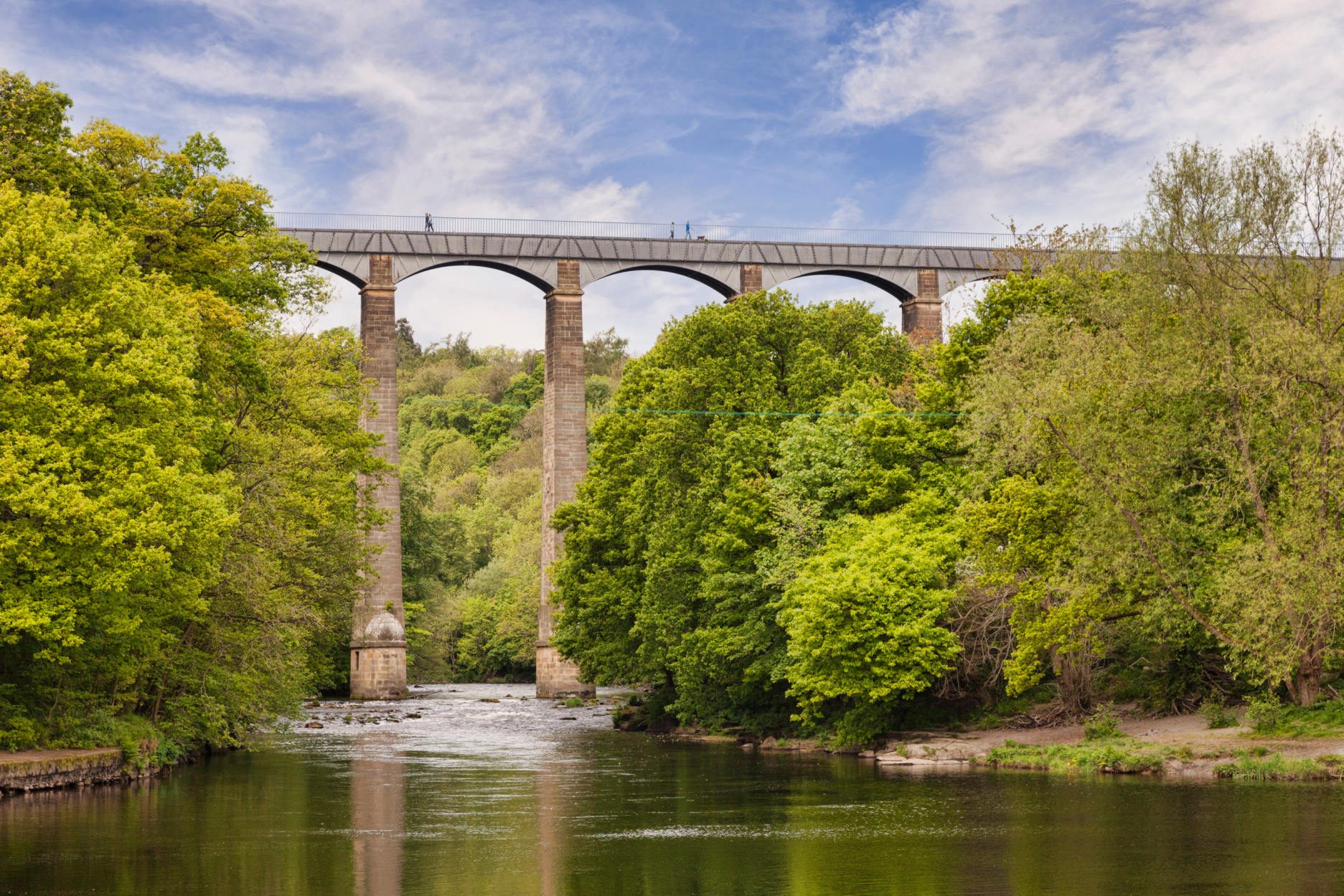 Where is Wrexham?
Wrexham sits in the north east corner of Wales, close to the border with England. The town is 16 miles south of Chester, 30 miles west of Crewe and 40 miles east of Snowdonia National Park.
---
What county is Wrexham in?
Wrexham is part of the historic county of Denbighshire, but its administrative county is Wrexham County Borough.
---
Is Wrexham a city?

Wrexham is a large market town and the administrative centre of Wrexham County Borough. The town has applied for city status three times – in 2000, 2002 and 2012 – but was rejected each time.
---
Is Wrexham a nice place to live?
Wrexham's position in North East Wales, close to the wide, open spaces of Snowdonia and the industrial hub of North West England, makes it an ideal place to live.
Wrexham was also voted the happiest place to live in Wales and the second happiest in the UK in a recent survey.
Where should I live in Wrexham?
Wrexham is surrounded by several attractive suburbs and villages, which are popular with families looking for great property, schools and commuter links.

Garden Village
Development of the Garden Village area of Wrexham began in the early 20th century, but rapidly gathered pace later in the century.
New Broughton
The village of New Broughton sits alongside the River Gwenfro, close to the A483 and to the west of Wrexham town centre.
Coedpoeth
Located around three miles west of Wrexham town centre, Coedpoeth borders the River Clywedog and is a popular area for families.
Acton
Acton is a suburb in the north west of Wrexham, with Acton Park separating the area from nearby Borras.
Borras
Borras borders Wrexham Golf Club to the north west and is close to the A5156 for access to Chester in the north and Crewe to the east.
Gresford and Marford
North of the town centre and just off the A483, the villages of Gresford and Marford offer great amenities and superb access to both Chester and Wrexham.
Rossett
Rossett is around six miles north of Wrexham and the village sits on the banks of the River Alyn.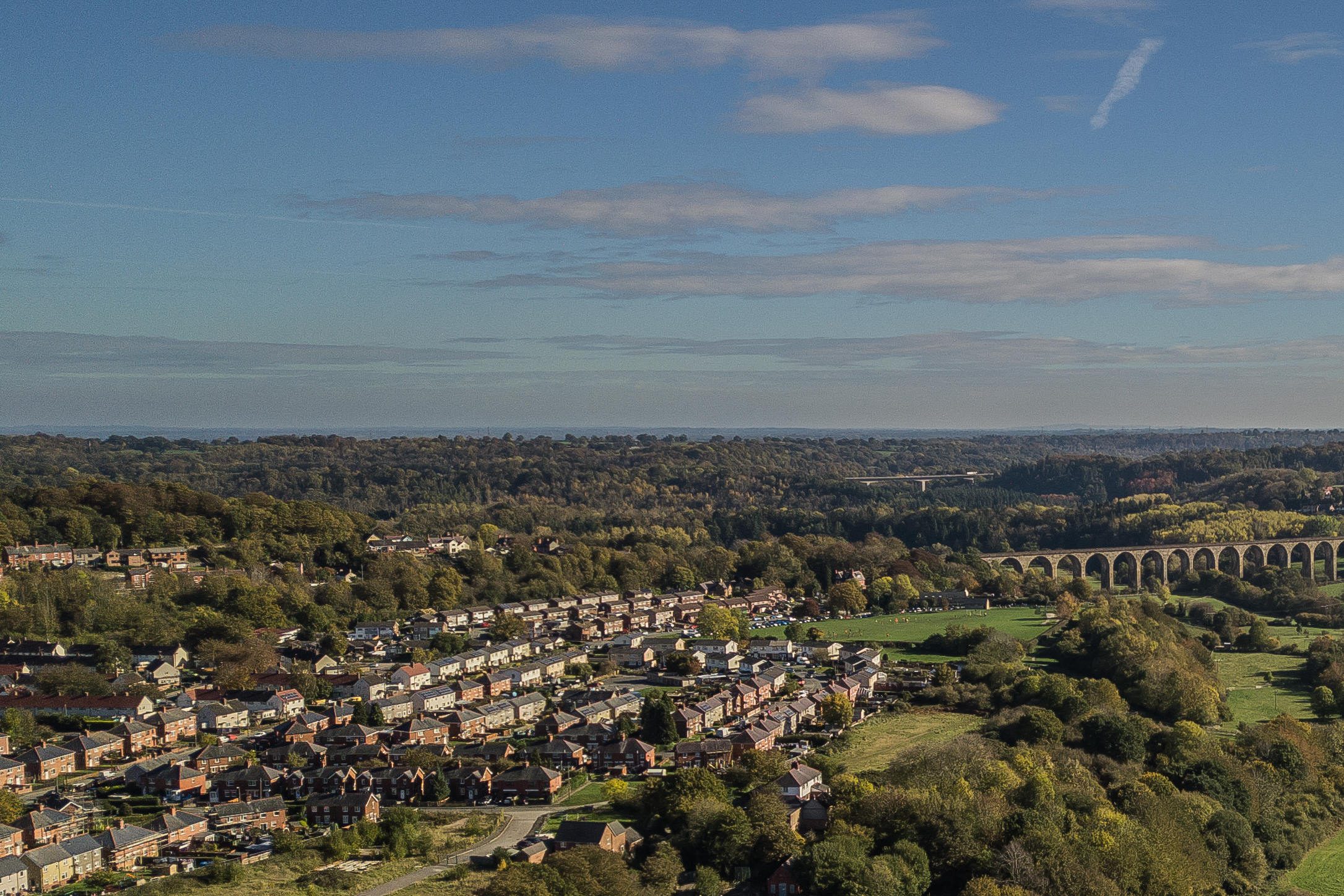 Property for sale in Wrexham: What you'll find
Wrexham and its suburbs provide a huge amount of choice for both buyers and renters.
In areas like Acton and Borras, you'll find post-war semi-detached houses, chalets and bungalows, while the area around Action Park is home to some large detached 1920s and 1930s properties with stunning bay windows.
Period terraces line the streets of New Broughton, alongside some more modern homes closer to the neighbouring village of Southsea.
In Coedpoeth, bungalows can be found in the north west of the village, with the best stone-built terraces located in the centre of the village.
---
Property prices in Wrexham
The average price of a property in Wrexham in the year to July 2021 was £167,565 according to Dataloft Inform – a rise of 10% on July 2020.
---
Average costs by property type in Wrexham
Detached house: £261,710
Semi-detached house: £149,820
Terraced house: £117,952
Flat / apartment: £94,769
---
How much you'll pay in council tax
A Band A property in Wrexham will cost you just over £700* a year in council tax.
Common Band C and D properties, meanwhile, cost between £1,160* and £1,320* per year, while the most expensive Band I homes cost just over £3,000*.
*For year April 2021 to March 2022. Prices from counciltaxrates.info
---
Property to rent in Wrexham
Property to rent in Wrexham

Properties to rent in Wrexham include period homes, larger family houses and town centre flats and apartments.
---
Rental prices in Wrexham
The average monthly rent for a property in Wrexham was £595* in July 2021.
Wrexham has a strong demand for rental properties from young professionals, families and students and buy-to-let investors can expect yields of between 3% and 5% from rental properties in the town centre and its suburbs.
*Prices from Dataloft Inform July 2021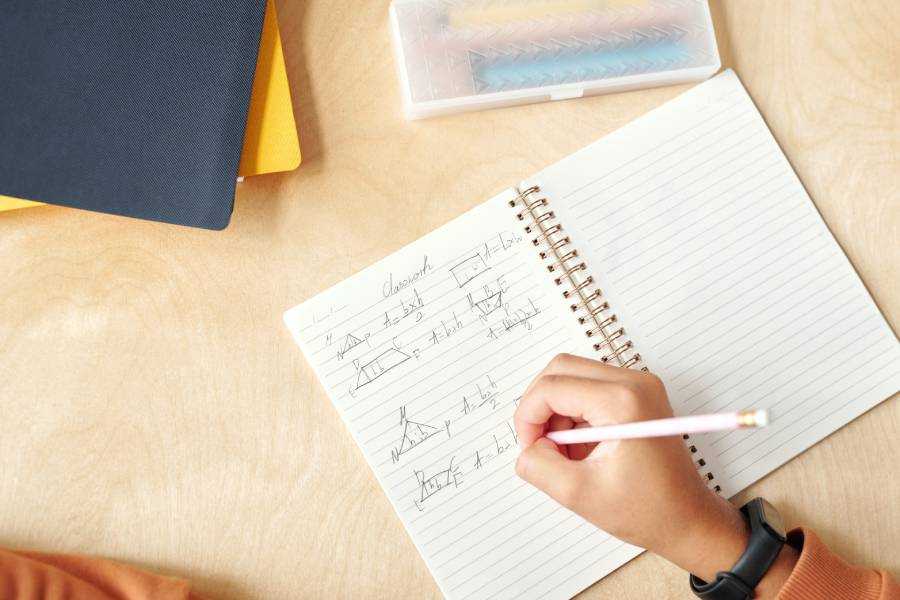 Schools in the Wrexham area
Wrexham is home to some superb primary and secondary schools, with many rated 'Good' by education watchdog Estyn.
Among the best are:
Alexandra CP School
Barker's Lane CP
Brynteg CP School
Hafod Y Wern Community Primary
Rhosddu County Primary
St Mary's RC Primary
Victoria Community Primary
St Joseph's Catholic and Anglican High, meanwhile, also carries Estyn's top rating.
For higher education, Wrexham Glyndwr University opened in 2008 and now offers a range of undergraduate and postgraduate courses to around 7,000 students.
Wrexham transport links
Wrexham offers great access to the rest of North and South Wales, as well as some of England's major northern towns and cities.
---
Wrexham rail links
Regular services from Wrexham General to Chester arrive in just 19 minutes, while trains to Liverpool, via Chester, reach Lime Street in just over an hour.
Trains from Wrexham General are also available to Manchester Piccadilly, via Chester, and arrive in just over 90 minutes.
Services to London Euston, meanwhile, take two-and-a-half hours.
---
Wrexham road links
On the roads, Wrexham is close to most of the North West's major motorways.
The A483 links Wrexham to Chester, the M53 to Liverpool and the M56 to Manchester.
The A5, meanwhile, connects Wrexham to Shrewsbury, Telford and the M54 for Birmingham.
---
Wrexham airport links
Wrexham is also superbly located for air travel, with Liverpool Airport, Manchester Airport and Birmingham Airport all within 70 miles of the town.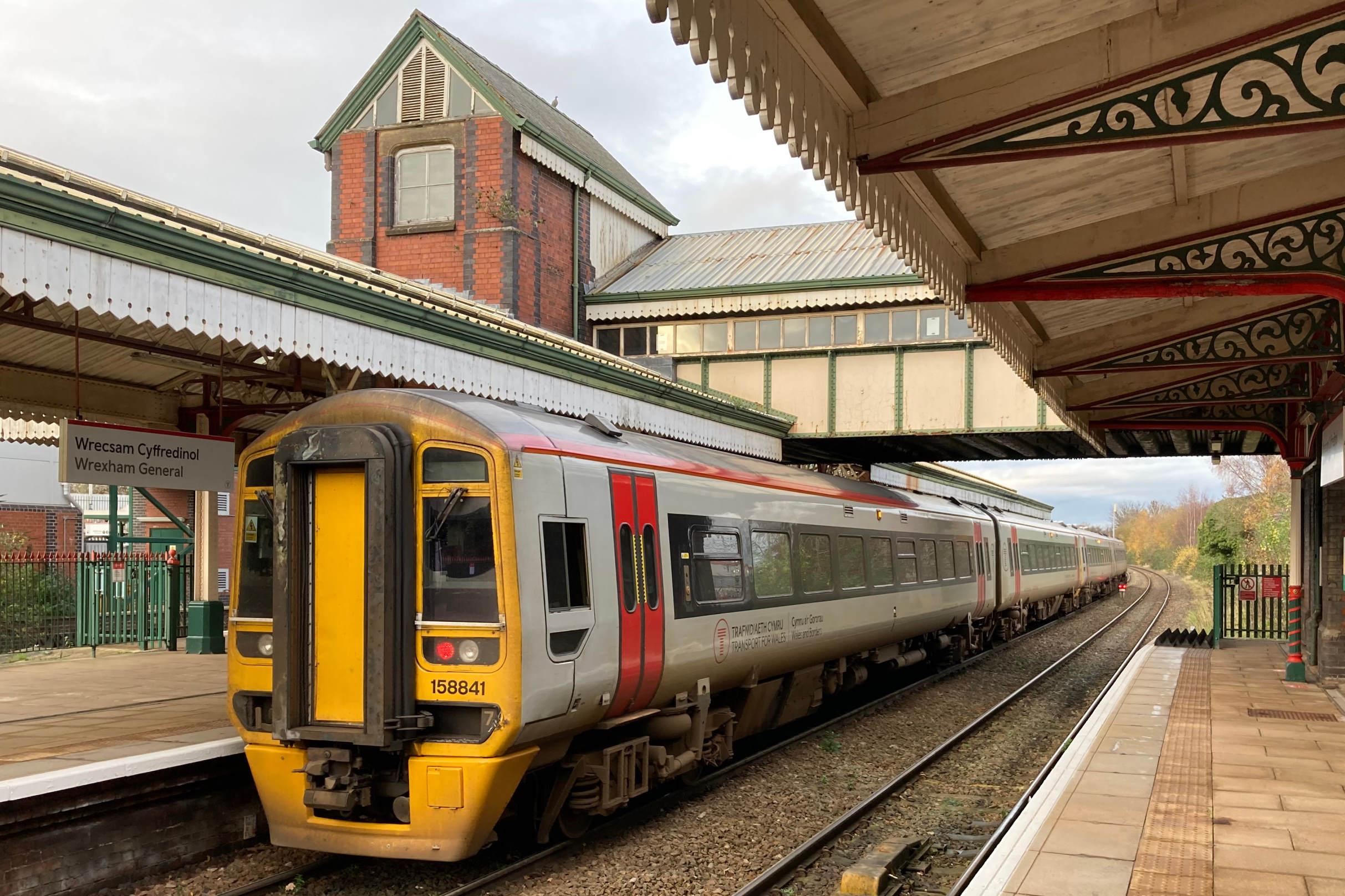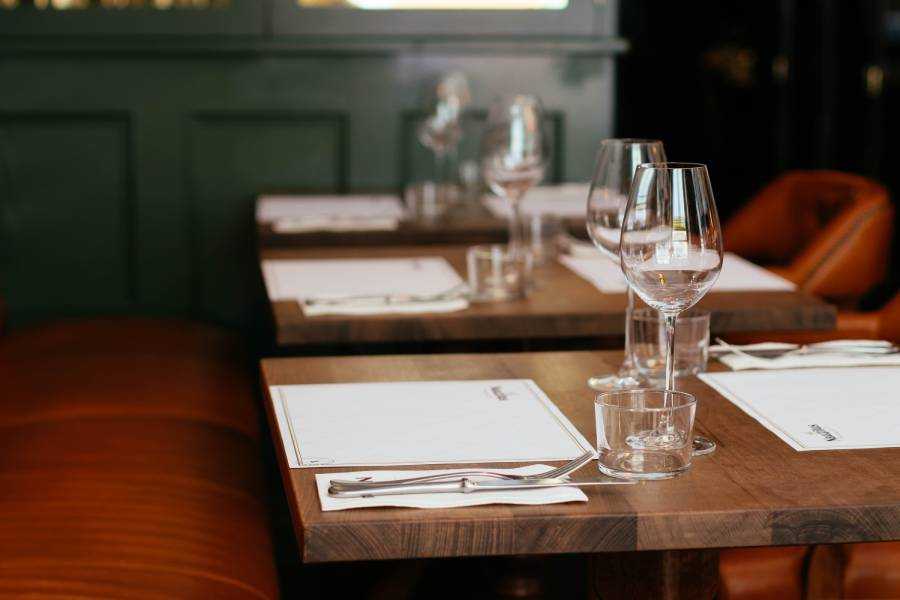 Where to eat in Wrexham: The best restaurants and pubs
Wrexham is packed full of great places to eat and drink – here are our top picks…
---
Three of the best pubs
From real ales to the very best spirits, Wrexham has plenty to offer when it comes to pubs…
1. The Fat Boar
The Fat Boar is fairly new on the block, but has made a huge impact on the Wrexham pub scene.
As well as offering locally brewed Wrexham Lager, the venue is well known for its extensive cocktail menu, which includes the popular Sloe Jam Fizz.
2. The Bank Bar
As you might guess from the name, The Bank Bar is located in the former TSB Bank building in Wrexham town centre.
If wine is your tipple of choice, you'll find bottles from Spain, France, Australia, New Zealand and South Africa on offer, as well as some delightful cocktails.
3. The Parish
The Parish is another of Wrexham's newer pubs, but has developed a great reputation for live music and a great atmosphere at weekends.
The venue also shows live sport and is a great supporter of local music artists.
---
Three of the best restaurants
Although Wrexham is a small town, it packs a punch on the Welsh culinary scene. Here are three of the best restaurants to visit…
1. Pant-yr-Ochain
A short drive north in Gresford, just outside Wrexham, Pant-yr-Ochain is a 16th century inn with substantial grounds and a superb menu.
Mains include braised shoulder of lamb and a 10oz ribeye steak, as well as peach and raspberry bakewell and triple chocolate brownie.
It is wholesome, home-cooked food, particularly on a Sunday when three roasts are added to an already mouth-watering menu.
2. The Lemon Tree
Housed in a stunning Grade II listed building, The Lemon Tree offers modern British cuisine using locally sourced produce.
Expect to enjoy dishes like rump of lamb, confit belly of Pen y Lan pork and slow braised brisket of Welsh beef.
3. Levant Kitchen & Bar
Located in the centre of Wrexham, Levant Kitchen & Bar serves fusion food Monday to Saturday before the roasts come out on a Sunday.
The venue is ideal for lunch or dinner, with pan-seared sea bass on asparagus and duck breast with rose potatoes and beetroot gel two of many stand-out dishes.
Things to do in Wrexham
Wrexham's incredible gothic Parish Church of St Giles is the largest medieval church in Wales and the climb up to its roof provides some stunning views across North Wales.
For a closer view of North Wales' sprawling countryside, you don't need to venture too far from Wrexham either, with more than 1,000 acres of National Trust land within walking distance of the town centre.
The historic Erddig house is a beautifully presented stately home with walled garden and extensive grounds to explore, while cyclists can enjoy the terrain and views from Erddig's surrounding forest.
For shoppers, Wrexham is a little bit of paradise thanks to Eagles Meadow Shopping Centre, which houses the likes of JD, Next, River Island and Pandora.
The town centre, meanwhile, offers plenty of other brand and independent shops along Town Hill, Bank Street and Temple Row, as well as several markets selling local produce.
Finally, if football is your sport of choice, take in a game at Wrexham FC – the third oldest football team in the world, which is now owned by Hollywood actors Ryan Reynolds and Rob McElhenney.