Properties To Buy In Coventry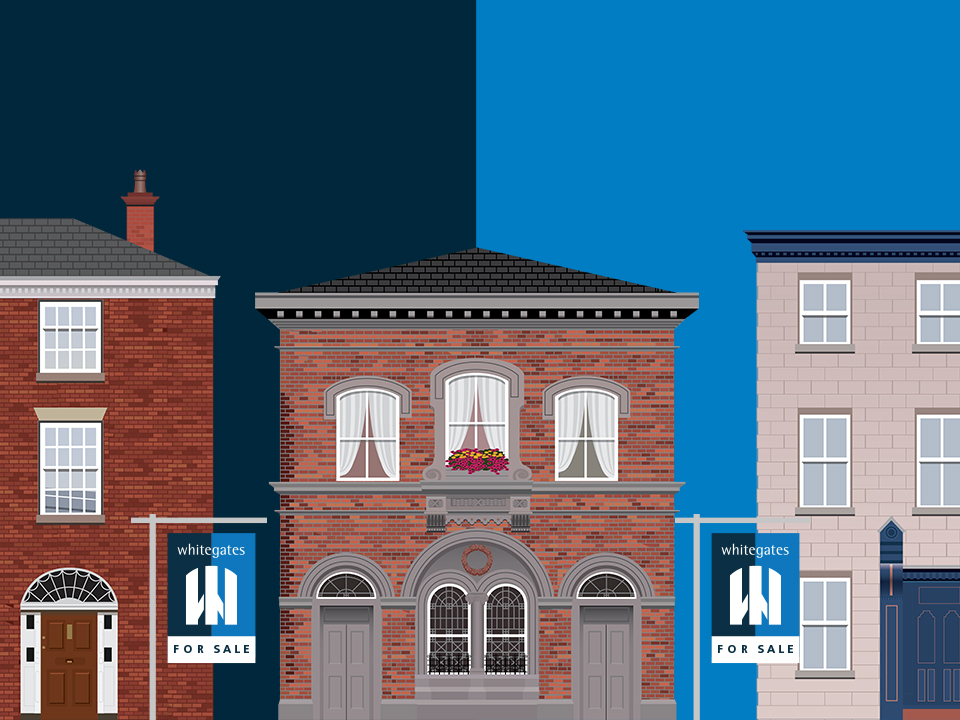 Find Your Perfect Property
Search for your perfect home and book a viewing online
Welcome to Whitegates Coventry, with over one hundred years of Estate Agency experience!
FREE Mortgage Advice
Find out how much you can borrow and get the best deal with no mortgage broker fees to pay.
Need a Super Quick Sale?
Our Auction Service can get a buyer in just 56 days and you don't have to pay a penny in commission!
Request a Viewing Online
You can book your viewing slot online. Simply choose your property and select" Book Viewing"
137-139 New Union Street
Coventry
West Midlands
CV1 2NT
Opening hours
9:00 – 17:30 Monday.
9:00 – 17:30 Tuesday.
9:00 – 17:30 Wednesday.
9:00 – 17:30 Thursday.
9:00 – 17:30 Friday.
9:30 – 13:00 Saturday.
Meet your local team
David Lancaster

Principal

Adele English

Lettings Co-ordinator

Anna Stevens

Lettings co-ordinator

Richard Lancaster

Negotiator

Tiec Hackshaw

Lettings Coordinator

Lauren Madden

Sales and Lettings Coordinator

Nicolas Geoffray

Negotiator
Prev
Next
We Have a Passion for Exceptional Service
Meet your local Property Team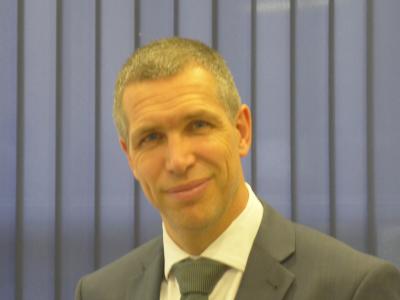 David Lancaster
Principal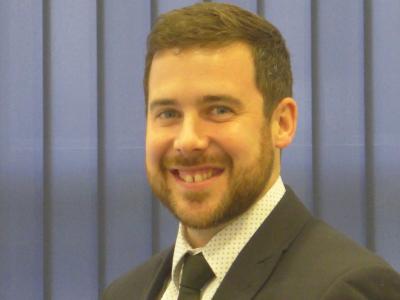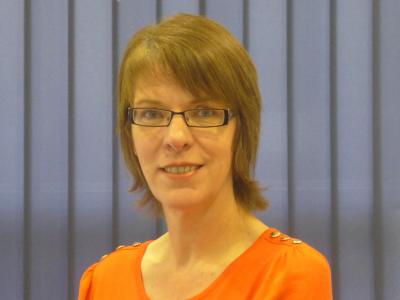 Adele English
Lettings Co-ordinator
Anna Stevens
Lettings co-ordinator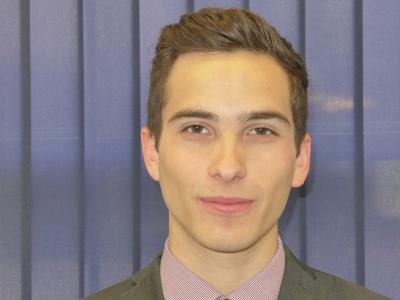 Richard Lancaster
Negotiator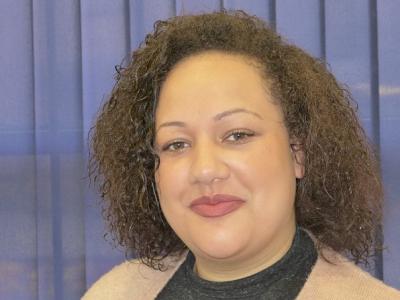 Tiec Hackshaw
Lettings Coordinator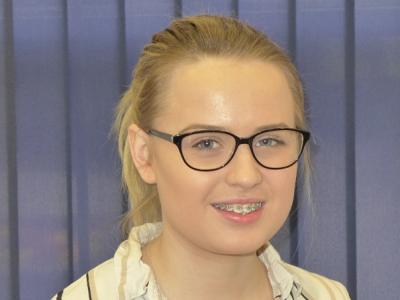 Lauren Madden
Sales and Lettings Coordinator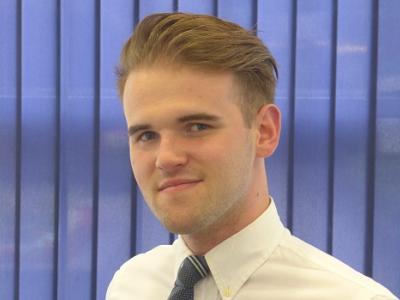 Nicolas Geoffray
Negotiator