Stamford has a rich history of Lincolnshire Limestone mined from Clipsham (Medwells) and Greetham Limestone Quarries. With more than 600 listed buildings in the town centre including five medieval churches and vintage 18th century town houses. A wealth of independent retailers gives the town its renowned sense of community, selling everything from handmade crafts to locally sourced foods. It is these very qualities that make Stamford and the surrounding villages such a privilege to work in for each property has its own unique selling point and individual characteristics.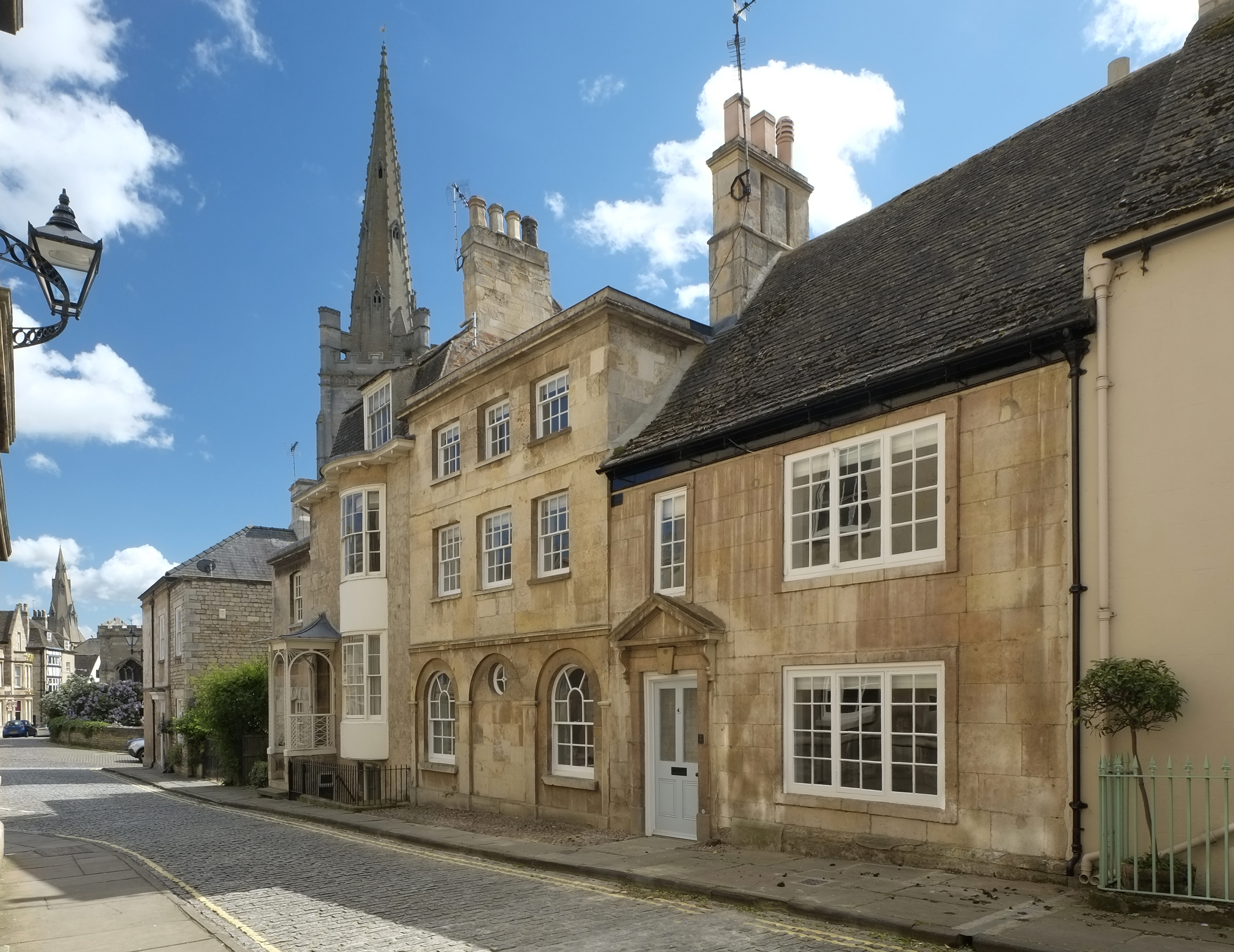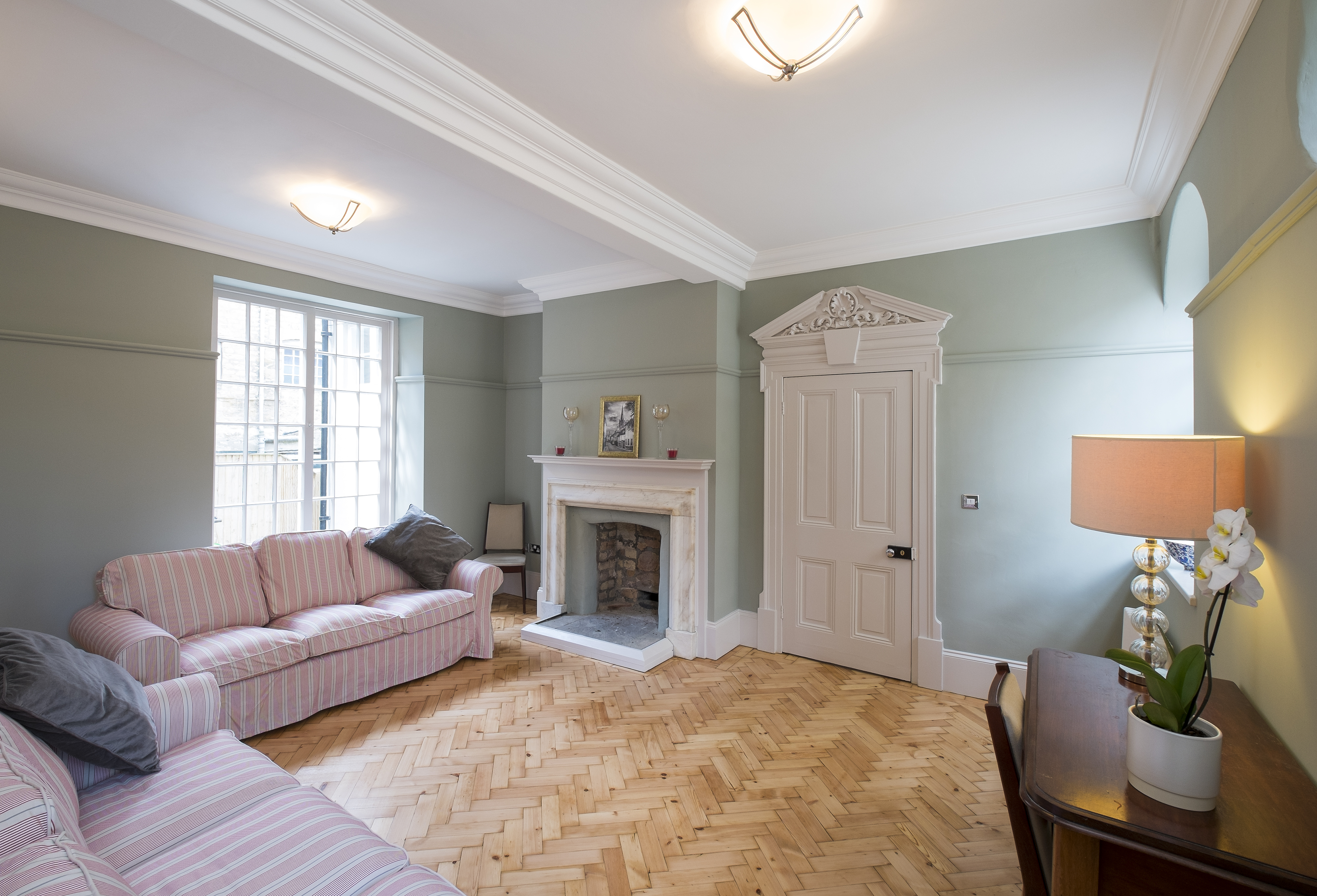 Barn Hill in Stamford is a prime example of what the town has on offer, here is a recently marketed imposing Grade II listed late 18th Century residence, which has undergone total renovation with 3 reception rooms and 4 bedrooms complete with courtyard garden. In the desirable and sought after location the premium property is just one of a wealth of vintage grade properties around the town.
Stamford is also one of many exemplary stone towns in Rutland. Surrounding the market town is Oakham, Tolethorpe, Ketton, Uppingham and the delightful Rutland Water. However, it is the small quaint villages between these towns that help to give the county its character and strong community spirit.
The Conservation Village of Apethorpe is an ideal exemplar of this character. With a population of just 160, Apethrope has a thriving local community and stunning architecture. Apethorpe Palace, a Grade I listed country house dating back to the 15th century was the "favourite royal residence for James I" is one of the finest English heritage sites within Apethorpe and a popular tourism destination.
The beautiful architecture extends to some of the pleasant residences around the village. The Byre, a long-term private rental property is another example of the villages fine sense of history. The charming barn conversion is set in a beautiful location overlooking lush meadows and cultivated fields. The front of the property features a good degree of privacy courtesy of a long gated driveway.