Book a FREE remote video valuation of your property
We're pleased to confirm you can now have your property valued by one of our experts remotely, using video calls. While we are unable to carry out valuations in person, it's still possible for you to start the process of selling or letting your property thanks to video technology.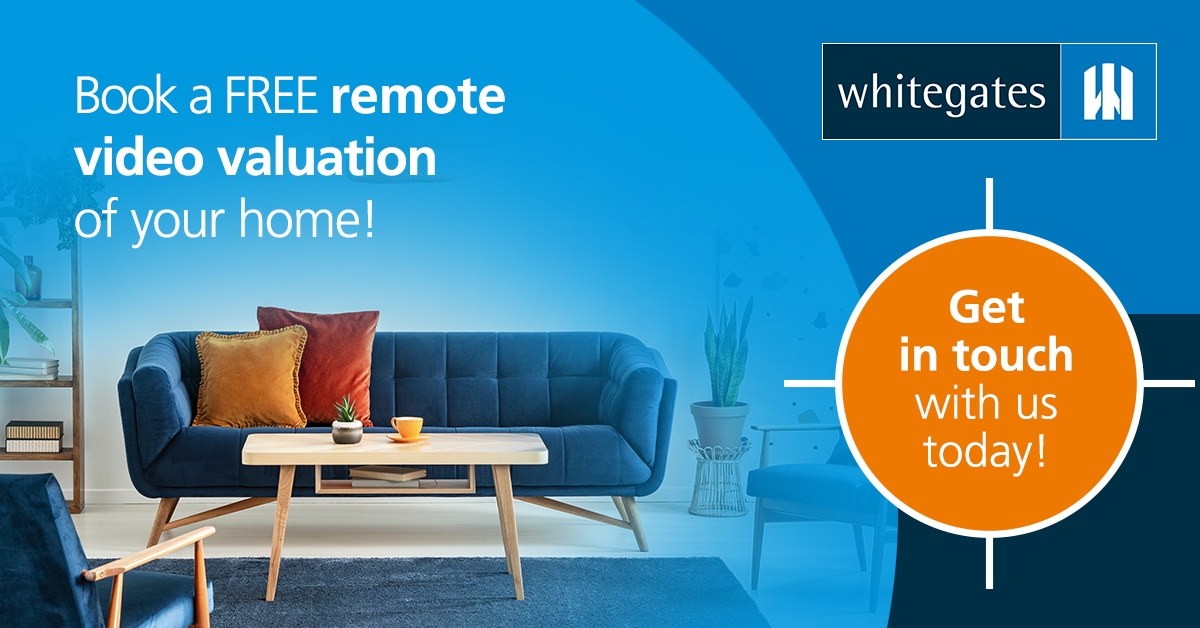 Our video valuations are totally free. They enable our local experts to get to know you as well as your property, and make recommendations for improvements to increase the value of your home.
You'll 'walk' our expert through your home during the call and can ask any questions you might have, as well as highlight your home's best features.
Just like our standard valuations, our remote video valuation process is straightforward:
Fill in our online booking form to confirm your valuation appointment
One of our local property experts will call you to discuss your needs and establish the best time to conduct your remote valuation and by what means (WhatsApp, Facetime, etc)
During the video call, you can 'walk' our expert through your home and ask any questions about the current market conditions
Our property expert will also ask questions about your home and any work you've had done so they can build up an accurate picture of what your property is worth
After the video call, we'll email you a comprehensive valuation report from our knowledge of the area, market conditions and the video call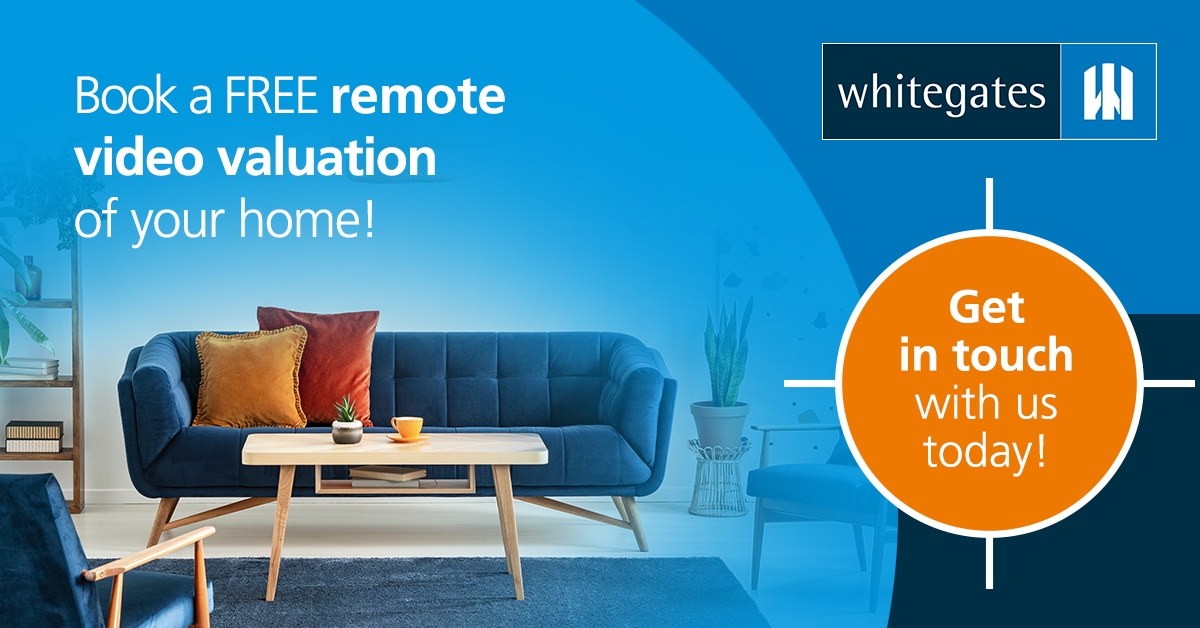 Whitegates Estate Agents are a network of independently run offices, strategically positioned to cover a large and busy swathe of the North and Midlands
Whitegates are proud to have been serving local property markets and communities across the Midlands, the North of England and North Wales since 1978.
Our unrivalled knowledge of your local neighbourhood, combined with over forty years in the property business has earned us a great reputation. We are proud to be providing a first class service and the very highest levels of customer satisfaction, all delivered by teams of skilful, trained and highly motivated property professionals.
We are the property sales experts you can trust. Our job is to find the right buyer for your home as quickly as possible, to get you the best price, to make the process smooth and easy, and minimise your costs.
Instruct Whitegates to sell your home and you will benefit from all our years of local expertise as well as:
Independently run local business with the backup of a major national network.
Latest technology working to sell your home.
Ongoing updates from our friendly staff.
Local & National advertising & PR.
Floorplans and 3D walkthroughs available of your home online.
Immediate inclusion on the Whitegates website.
High-quality brochures.
Backing of a member agent of the Property Ombudsman Service.
Have your home appear on some of the country's biggest property websites including Rightmove.
For more information on the services we offer, please see our Guide to Selling, a full copy of which will be given to you when you invite us round to value your home.