Properties To Rent In Huddersfield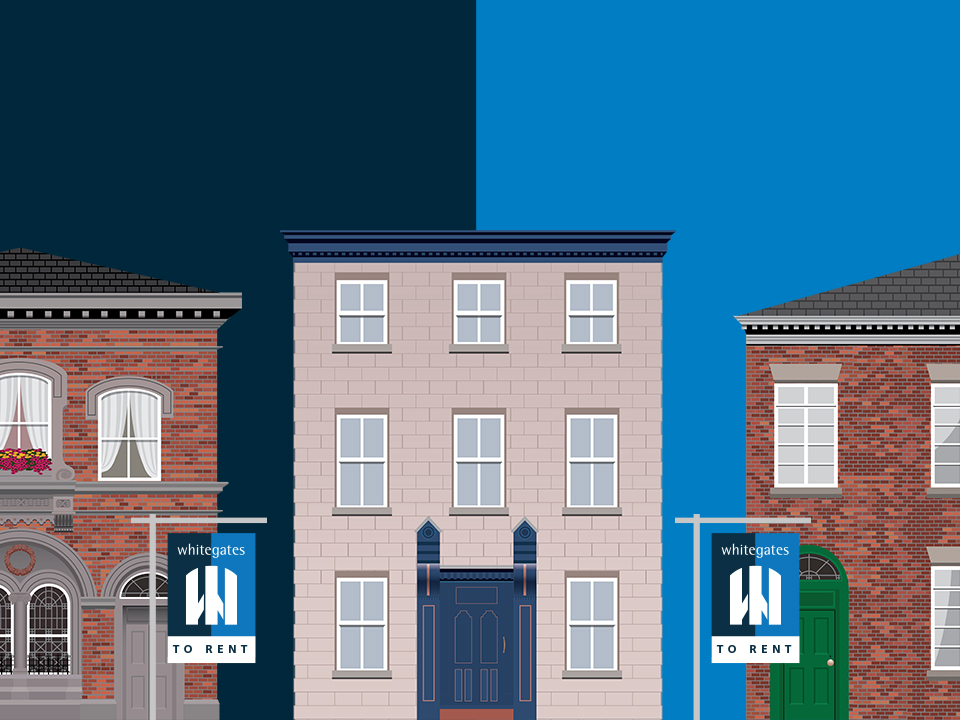 Find Your Perfect Property
Search for your perfect home to rent and book a viewing online
Welcome to Whitegates Huddersfield, voted Whitegates office of the year 2016.
Local Letting Experts
As well as helping you move in, we're always on hand to help with the upkeep and any repairs on your home
Simple, transparent fees
You'll know where you stand with our simple fees. If it's not listed, you don't pay it. That's our guarantee.
Request a Viewing Online
You can book your viewing slot online.
Simply choose your property and select "Book Viewing"
6 Cherry Tree Centre
Market Street
Huddersfield
HD1 2ET
Opening hours
9:00 – 17:00 Monday.
9:00 – 17:00 Tuesday.
9:00 – 17:00 Wednesday.
9:00 – 17:00 Thursday.
9:00 – 17:00 Friday.
9:00 – 13:00 Saturday.
Meet your local team
Chan Khangura

Managing Director

Kashmir Khangura

Finance Director

Emily Baxter

Lettings Team Leader

Sharon Flaherty

Senior Lettings Negotiator

Dawn Shaw

Property Repairs Manager

Emily Brown

Lettings Negotiator

Oliver Cahill

Lettings Accompanied Viewer & Inspector

Claire Fox

Lettings accompanied viewer & Inspector

Emma Eastwood

Sales Manager

Robin Eastwood

Senior Valuer

Angela Gledhill

Sales Negotiator

Caroline Taylor

Sales Administrator

Suhail Khan

Accompanied Viewer

Sophie Jedrzejczak

Lettings Administrator
Prev
Next
We Have a Passion for Exceptional Service
Meet your local Property Team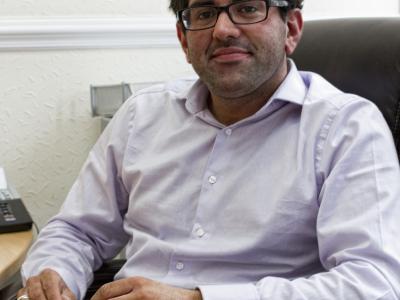 Chan Khangura
Managing Director
Kashmir Khangura
Finance Director
Emily Baxter
Lettings Team Leader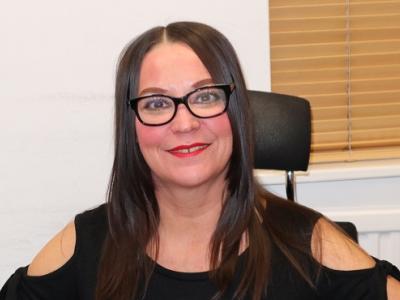 Sharon Flaherty
Senior Lettings Negotiator
Dawn Shaw
Property Repairs Manager
Emily Brown
Lettings Negotiator
Oliver Cahill
Lettings Accompanied Viewer & Inspector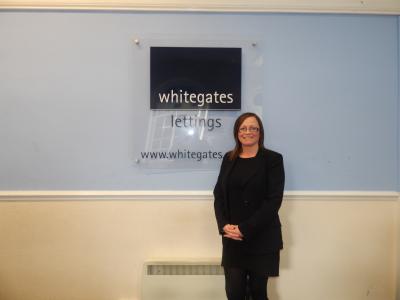 Claire Fox
Lettings accompanied viewer & Inspector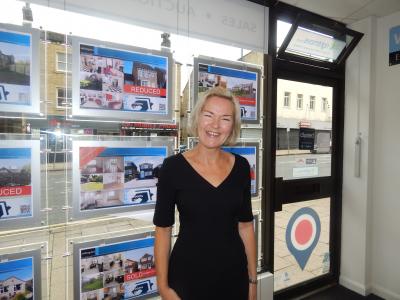 Emma Eastwood
Sales Manager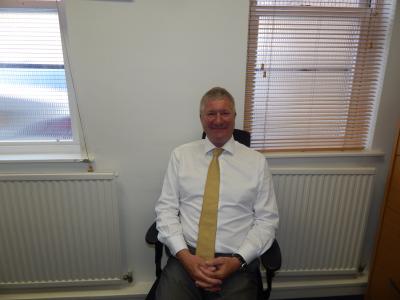 Robin Eastwood
Senior Valuer
Angela Gledhill
Sales Negotiator
Caroline Taylor
Sales Administrator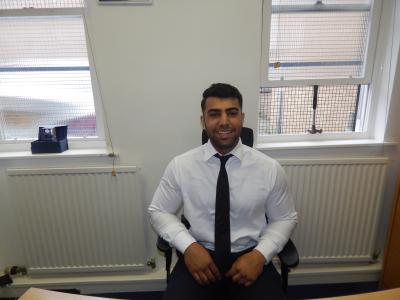 Suhail Khan
Accompanied Viewer
Sophie Jedrzejczak
Lettings Administrator