Last Saturday Whitegates Estate Agents Huddersfield attended the Property Franchise Group Annual Conference at De Vere Beaumont Estate in Windsor. During the day speeches and exhibitions were held which were highly interesting and gave the team some further insight into the potential future of our industry. Evening came and that meant it was time for the awards ceremony where we were honoured to receive the Number 1 Whitegates Office Award for the third year consecutively! It's a massive achievement winning the award once but winning it 3 times in a row is exceptional!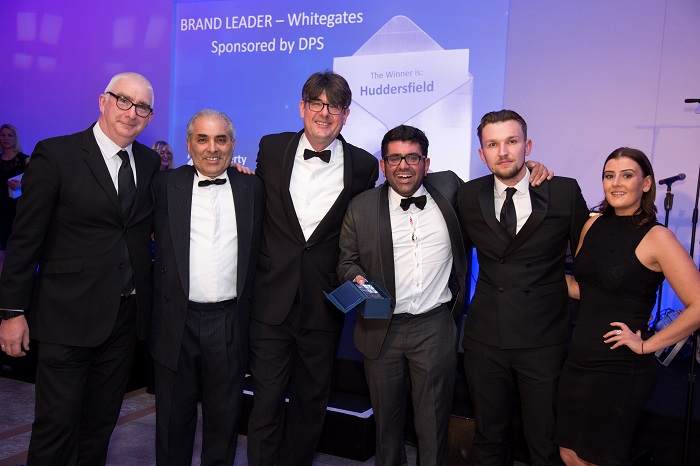 The Whitegates team work incredibly hard on a day to day basis to ensure they give an exceptional service to all their cliental, with been the largest lettings agents in Huddersfield and their portfolio growing daily we will continue to thrive and succeed.

Chan Khangura, Managing Director of Whitegates Estate Agents Huddersfield commented "I am delighted that my office has won the Number 1 Whitegates Award for the third year running. To win such a national award gives me great pride. It is tribute to the systems & processes we have in place here, the wonderful landlords, vendors, tenants and purchasers we deal with and most of all the fantastic staff who work tirelessly daily and provide the best service there is. The conference was a great experience, and this just tops it off! I am a very proud employer and hope next year we can make it fourth time on a trot!"